Could Boston be the next city to get a unionized Starbucks?
Boston, Massachusetts - Two Starbucks locations in Boston area are following Buffalo's lead in filing for a union vote.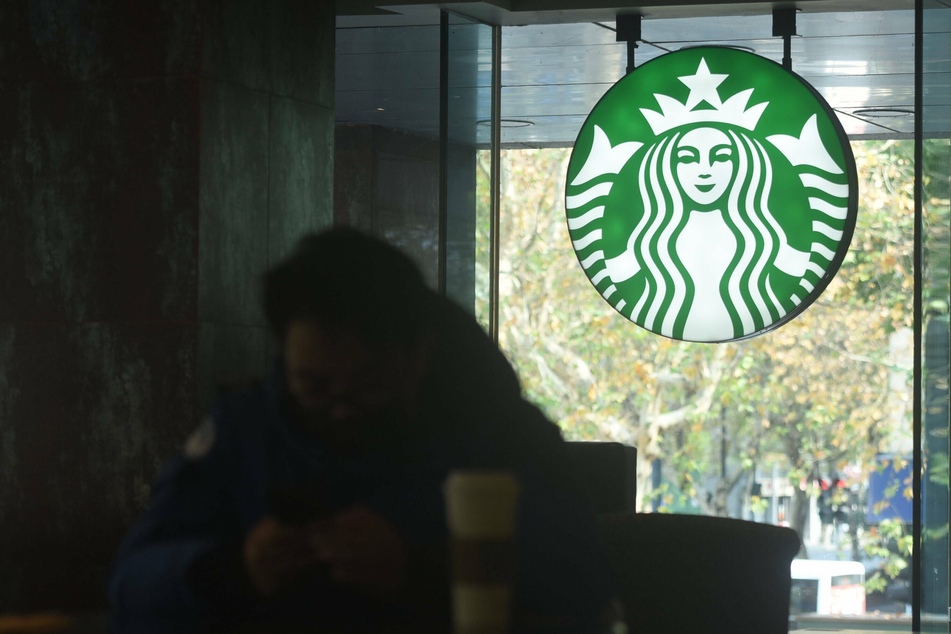 On Thursday, baristas in Buffalo, New York, won the first unionized Starbucks store in the country, despite reports of concerted efforts on behalf of the company to intimidate workers and undermine the vote.
Emboldened by their success, employees (aka "partners") in the Boston area decided to file for a union election as well.
"Like the partners in Buffalo, Arizona, and beyond, we believe that there can be no true partnership without power-sharing and accountability," organizing committee members wrote in a letter to CEO Kevin Johnson.
"We are organizing a union in Boston because we believe that this is the best way to contribute meaningfully to our partnership with the company."
They then called on Johnson to sign the Fair Election Principles for their union vote "to provide a level playing field that will enable Starbucks partners to choose whether or not to unionize without fear of reprisal."
They insisted that doing so would benefit both workers and the company as a whole: "We do not see our desire to organize as a reaction to specific policies but as a commitment to making Starbucks, Boston, and the world a better place."
Buffalo partners' success lights a spark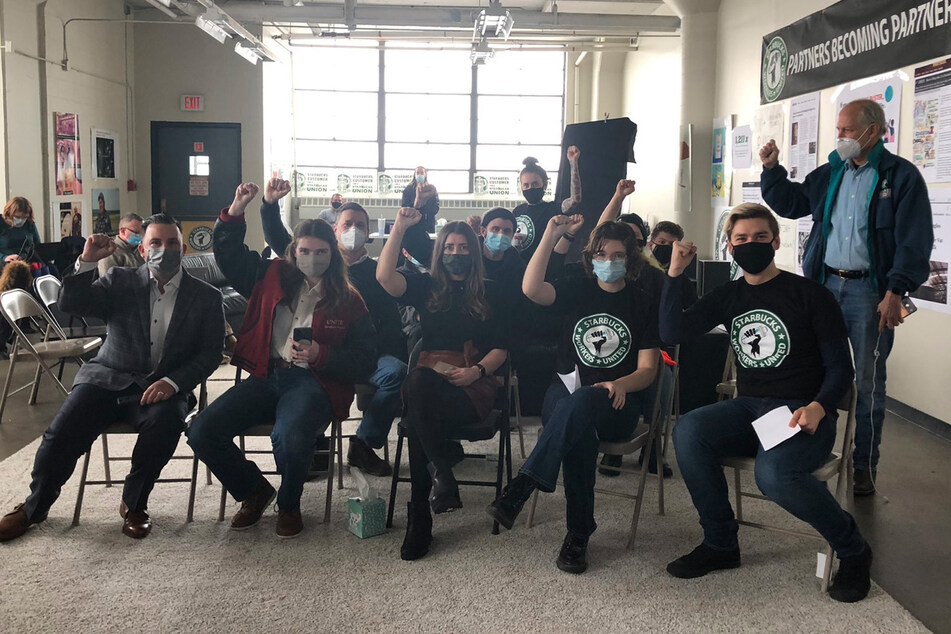 According to The Boston Globe, Massachusetts-based workers reached out to the organizing committee in Buffalo in late October.
On Friday, after the Buffalo results were announced, they began discreetly distributing their own union cards.
Most of the signatures in favor of unionizing were reportedly gathered in one day.
The news comes after workers at three more Buffalo-area stores and an Arizona location filed their own petitions for a union vote.
While Buffalo partners' efforts appear to be spreading to Starbucks locations around the country, their own focus is turning toward the long fight for a fair contract.
Throughout the union campaign, Buffalo partners insisted that it wouldn't be easy to get Starbucks to the negotiating table, and they will need continued support from political leaders and the community to ensure that they are able to secure a fair deal.
Cover photo: IMAGO / VCG