Greta Thunberg to publish comprehensive book on climate change
Stockholm, Sweden - Swedish environmental activist Greta Thunberg has announced plans to publish a comprehensive book on climate change.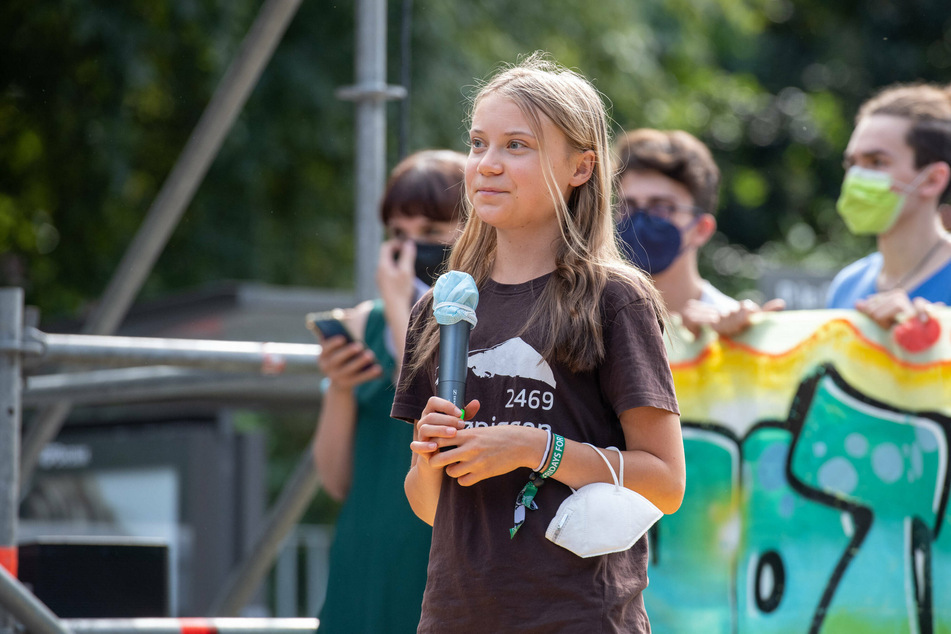 Per the Guardian, The Climate Book will be published by Penguin, with a UK release slated for October and an expected US release in early 2023.
"I've invited over 100 leading voices from around the world – scientists, experts, activists and authors to create a book that covers the climate – and ecological crisis from a holistic perspective," the 19-year-old tweeted on Thursday.

The book will include contributions from climate researchers Johan Rockström and Katharine Hayhoe, as well as economist Thomas Piketty, Handmaid's Tale writer Margaret Atwood, and many others.
Climate change is just one of several symptoms of a larger sustainability crisis, Thunberg said. She hoped the volume will become a kind of reference work on the different, closely related crises.
This will be Thunberg's fourth published book, along with Scenes from the Heart, Our House is on Fire, and a collection of speeches titled No One is Too Small to Make a Difference.
The Climate Book will also include things that Thunberg has learned over the years as a prominent climate activist, and her hopes for the future.
"To me, hope is not something that is given to you, it is something you have to earn, to create," she explained. "It cannot be gained passively, through standing by and waiting for someone else to do something. Hope is taking action. It is stepping outside your comfort zone."
Chloe Currens, the book's editor with Penguin Publishing, said it is "a unique book, alive with moral purpose," and that it "aims to change the climate conversation forever."
Cover photo: IMAGO / ZUMA Wire