Starbucks roastery in Seattle secures right to unionize!
Seattle, Washington – On Thursday, the Starbucks roastery in Seattle became the latest location to vote in favor of unionizing.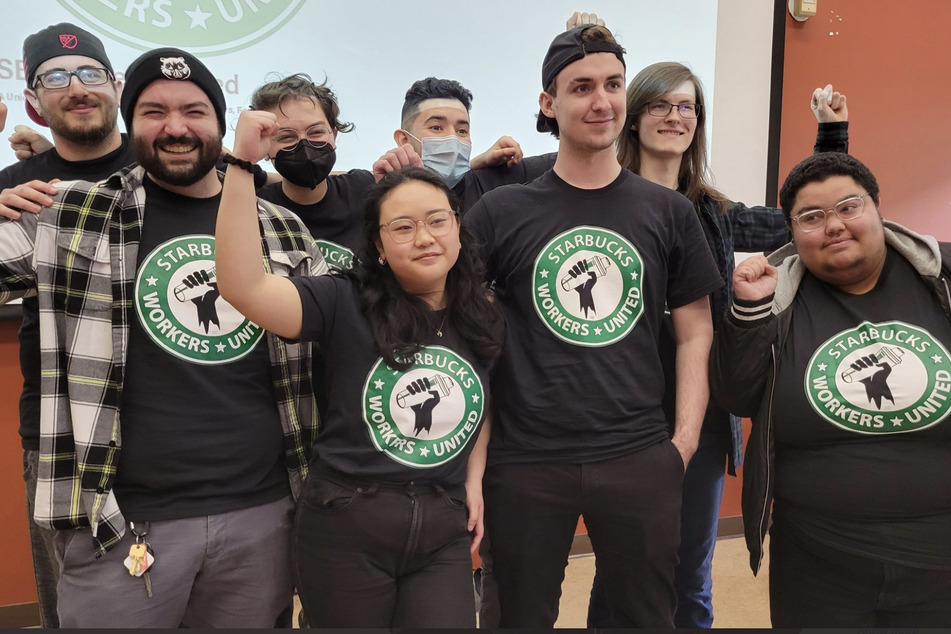 The victory came in a 38-27 vote that included three challenges and one void ballot.
However, the challenges were not sufficient to impact the results, granting workers at the company's Seattle roastery the right to unionize.
Out of "approximately" 104 eligible voters, 68 opted to cast ballots in the union election, with 38 voting in favor, and 27 voting against unionizing.

Two of the challenges were made on behalf of Starbucks, with the first deriving from the company's belief that the member was no longer with the unit on the date the envelope was postmarked.
The representative for Starbucks United did not agree with the challenge, noting it would need to investigate the matter further.
The second challenge by Starbucks was made due to Starbucks' belief that the voter started working at the location after the date of eligibility, which the union rep disagreed with.
The National Labor Relations Board (NLRB) initially voided one ballot due to the signature being under the envelope flap, noting they could not accept a ballot unless the signature was on top.
The union moved to challenge the NLRB's interpretation, thus marking it as a challenge rather than a void ballot.
With its victory, the Seattle Starbucks roastery became the second roastery in the US to vote in favor of unionizing.
On April 2, the New York City Starbucks roastery became the first roastery to win the right to unionize in a 46-36 vote.
Cover photo: Screenshot/Twitter/PhilipLocker