Starbucks roastery in New York City votes to unionize!
New York, New York – Starbucks workers celebrated another big union victory on Friday with a win at the New York City roastery!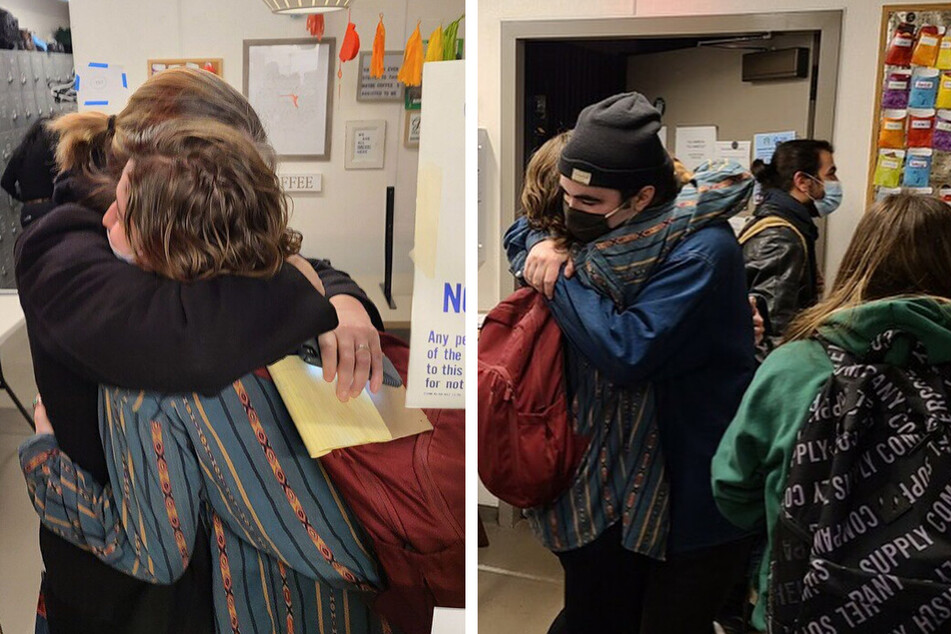 Starbucks workers at the company's roastery in New York City voted 46-36 in favor of unionizing, Workers United announced in a statement.
The roastery filed for a union election on February 10, calling for a March 3 vote date. The organizing committee accused Starbucks of employing a variety of delay tactics, which they said gave the company "more time to run an anti-union campaign."
But those alleged union-busting efforts apparently didn't succeed, with workers celebrating a huge election victory on Friday. They became the tenth Starbucks location in the nation to unionize and the first roastery to do so.
"I'm proud of the culmination of our efforts to make our workplaces more democratic and equitable," said Ley Kido, who has been with the company for nine years. "Community is a value near and dear to my heart and I'm grateful and joyous to be in solidarity with my peers!"
Ashley Carrigan, an employee of four years, said, "Winning this election means we have an equal voice to make the change we ALL want to see. I feel empowered, I feel seen, I feel union STRONG!"
"Organizing the roastery has been one of the most meaningful things I've gotten the chance to participate in," added Aimes Shunk, an employee of six months. "We work HARD at the roastery EVERY SINGLE DAY. We deserve a living wage, meaningful access to healthcare, REAL job security, agency over our own schedules, and A SEAT AT THE TABLE."
Friday was a historic day for the labor movement in New York City. Amazon employees at the JFK8 warehouse in Staten Island won their election to form the company's first union that same day.
Cover photo: Collage: Screenshots/Facebook/SBWorkersUnited