Joy Silk: What does it mean, and how will it protect workers trying to unionize?
Biden government officials have talked about bringing back Joy Silk to protect workers seeking to unionize. What exactly is Joy Silk, and how will it help the labor movement?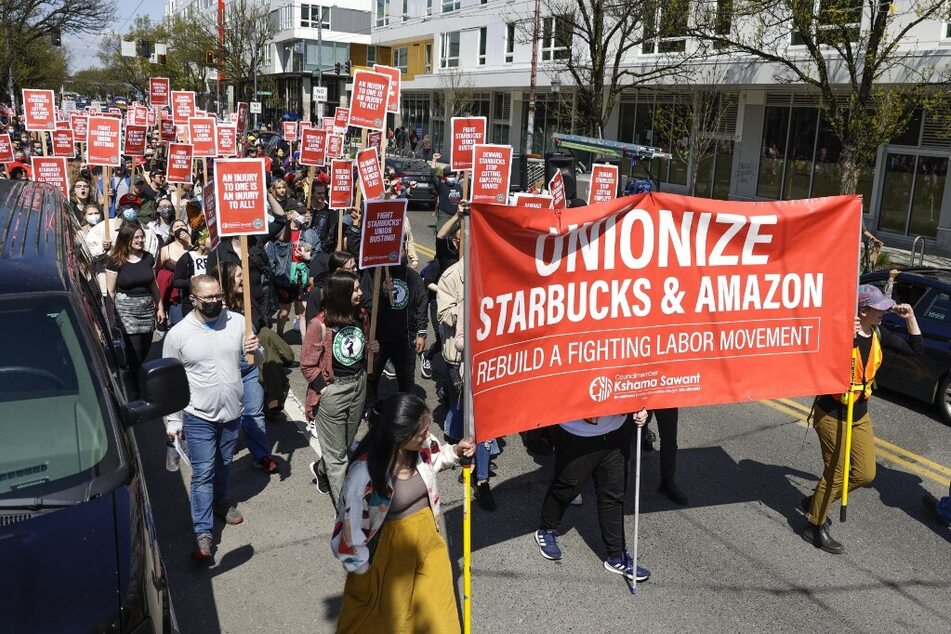 Joy Silk is a doctrine that says when employees show majority support for a union, the employer should recognize it, barring any "good faith doubt." If the company refuses to negotiate with the union and violates the law, the National Labor Relations Board (NLRB) would issue a bargaining order forcing them to play nice.
At the moment, workers win unions in two primary ways. If they demonstrate majority support with signed union cards, the employer can voluntarily recognize the union. But in many cases, the employer refuses to do so, and the NLRB is called in to conduct an election.
The problem is, those elections take time to schedule and administer, giving companies ample opportunity to engage in union-busting tactics. Their methods range from captive-audience meetings, which are legal in most states, to firing workers for union organizing, which is illegal no matter where you go.
Legal proceedings to address unfair labor practice allegations can also drag out. By the the time a decision has been reached, the damage has often already been done.
Many companies take advantage of the long amount of time it takes to certify a union to tamp down on workplace organizing efforts. As in the cases of Starbucks and Amazon, they may flagrantly violate federal labor laws to slow the union campaign's energy and momentum.
Bringing back Joy Silk
Top NLRB prosecutor Jennifer Abruzzo wants to change that. She has called for the reinstatement of Joy Silk to streamline the union recognition process and protect workers from some of companies' worst union-busting.
Joy Silk is not new. In fact, it was the standard from 1949 to 1969, when Republican President Richard Nixon's NLRB nixed the practice, giving a big boost to corporate interests.
Reviving Joy Silk would increase accountability for companies with a history of union-busting, which could dramatically change the conditions current organizers are experiencing for the better, labor supporters hope.
In fact, the NLRB has already sought a Joy Silk bargaining order at a Starbucks store in Kansas City, which could open the door for a wider revitalization of the doctrine.
Cover photo: JASON REDMOND / AFP