Parkland shooting victim's father goes to extremes for gun control
Washington DC - On Valentine's Day, the father of one of the Parkland school shooting victims went to extreme measures to get President Joe Biden's attention in the fight for stricter gun laws.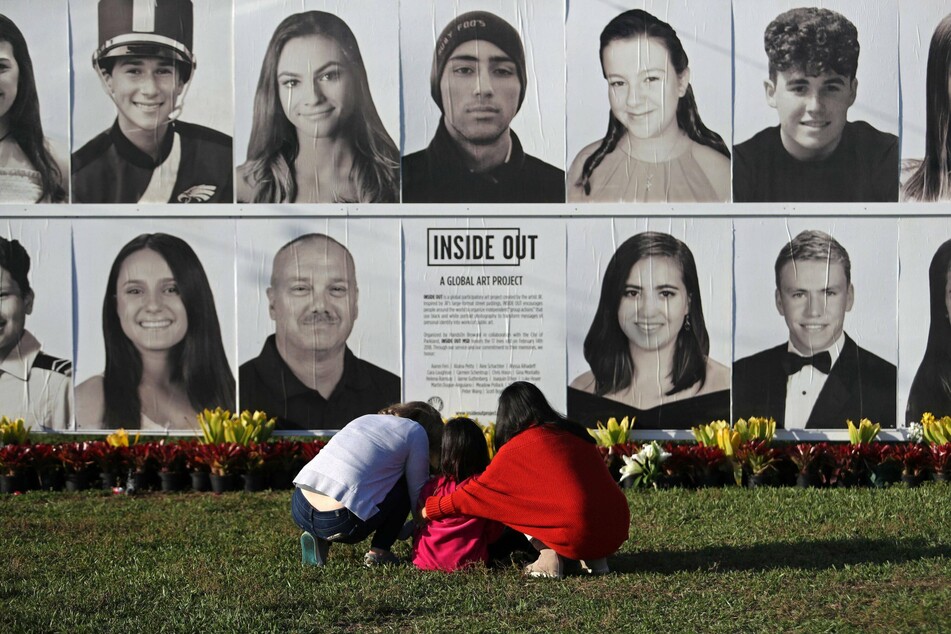 February 14 marked four years since the shooting at Marjory Stoneman Douglas High School in Parkland, Florida. Included among the 17 dead was Joaquin "Guac" Oliver, who was 17 years old at the time.
On Monday, Joaquin's father, Manuel Oliver, climbed a 150-foot crane in Washington DC to share a message from his son, the Associated Press reported.
"The whole world will listen to Joaquin today. He has a very important message," Oliver said in a video posted to Twitter. "I asked for a meeting with Joe Biden a month ago, never got that meeting."
He displayed a banner with a photo of his son and accused the Biden administration of not doing enough to curb gun violence. Authorities then detained him for allegedly breaking onto a construction site.
In his remarks, Oliver cited a new website, which reports that there have been over 47,000 gun deaths since Biden took office in January 2021.
He and other activists are calling on the administration to establish a national office to tackle gun violence and make a new nomination to the Bureau of Alcohol, Tobacco, Firearms and Explosives (ATF).
The president withdrew his first choice after it became clear he would not receive enough support in the Senate for confirmation.
Advocates demand less talk, more action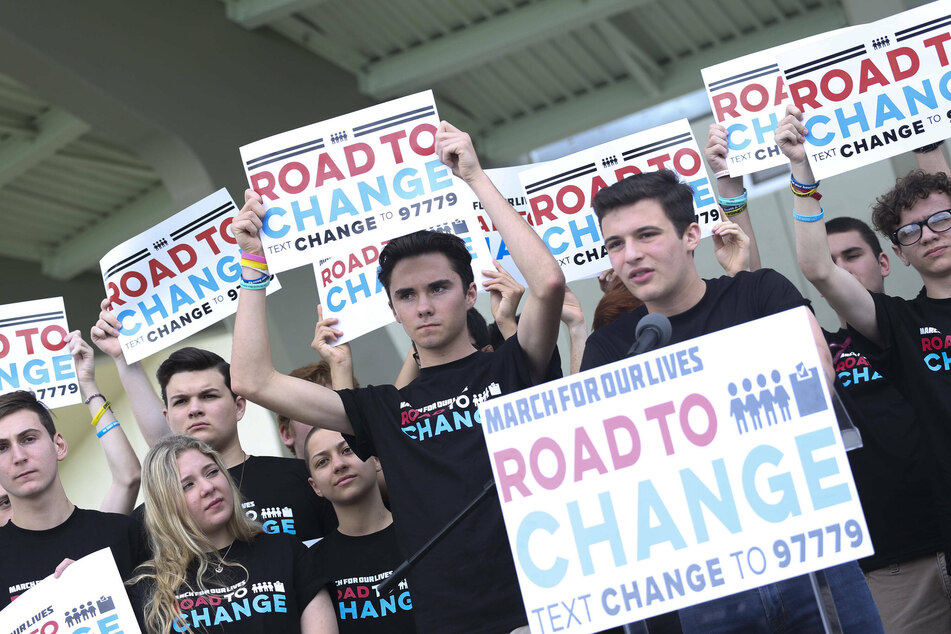 Biden has passed very moderate reforms since assuming the presidency, including pursuing tougher regulations on "ghost guns" and banning stabilizing braces.
Attempts to enact further changes have been stymied by members of Congress, particularly Republicans.
"We can never bring back those we've lost. But we can come together to fulfill the first responsibility of our government and our democracy: to keep each other safe," Biden said before the protest.
"For Parkland, for all those we've lost, and for all those left behind, it is time to uphold that solemn obligation."
White House Deputy Press Secretary Karine Jean-Pierre added that Biden "is doing everything that he can from his perch from the White House, from the federal government."
But survivors, family members, and other advocates want to see less talk and more action. Several of the former students said they were joining the protests in DC on Monday and driving around in a car blaring out the numbers of people who have fallen to gun violence during the Biden presidency.
"We are demanding that he takes action to save lives before the next Parkland happens," one of the survivors, David Hogg, said.
Cover photo: IMAGO / ZUMA Wire