Served! Starbucks spoofed by activists over drink surcharge
Seattle, Washington - Starbucks has been in the news a lot lately, and not always for the best reasons. Having faced accusations of – unsuccessful – union busting, the coffee chain was also recently subjected to a prank with a very serious punchline.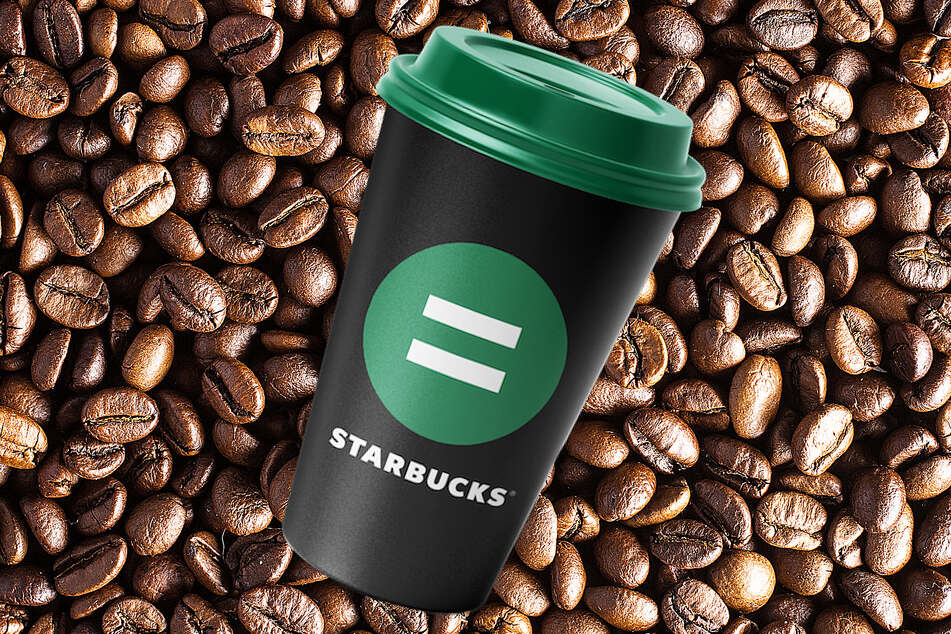 Starting early Thursday, Switch4Good – a non-profit group which champions switching to milk alternatives – set a chain of pranks in motion to protest the extra charge Starbucks puts on its non-dairy milk options.
The group calls the surcharge "dietary racism" because the vast majority of Black, Asian, and Native Americans suffer from lactose intolerance compared to only around 20% of white people, according to research.
That's why Switch4Good stepped up to protest against people of color getting hit with a more expensive drink.
Just like with any tasty coffee drink, a good protest action needs more than one ingredient. So Switch4Good started by issuing a fake press release on a hoax website, breaking the fictitious news that Starbucks was getting rid of the non-dairy upcharge. It took things a step further, claiming the company would actually start charging more for drinks made with cow's milk.
The site included a parody video that plays like advertising gold, featuring the snazzy-looking "Justice Cup." It also sneaks in educational details about lactose intolerance.
The next ingredient in the activist group's recipe was a spoofed follow-up denial, which pretended to be Starbucks responding to Switch4Good's work.
They then finished it all off with a delicious Campaign Reveal video explaining the situation and how others can join in the fight.
Switch4Good used a classic tactic called "brandjacking," in which activists use a brand's identity while poking fun at it with parody content. Doing so has allowed the group to creatively highlight the issue of forcing customers to pay more for certain drinks.
Starbucks has not responded to Switch4Good's actions, and continues to charge more for non-dairy milk choices.
Cover photo: Collage: Switch4Good, 123RF/aspi13