Starbucks hit with National Labor Relations Board complaint for illegal union-busting
Phoenix, Arizona - The National Labor Relations Board (NLRB) has filed a complaint against Starbucks for illegal union-busting methods, as announced by the More Perfect Union (MPU) organization on Wednesday.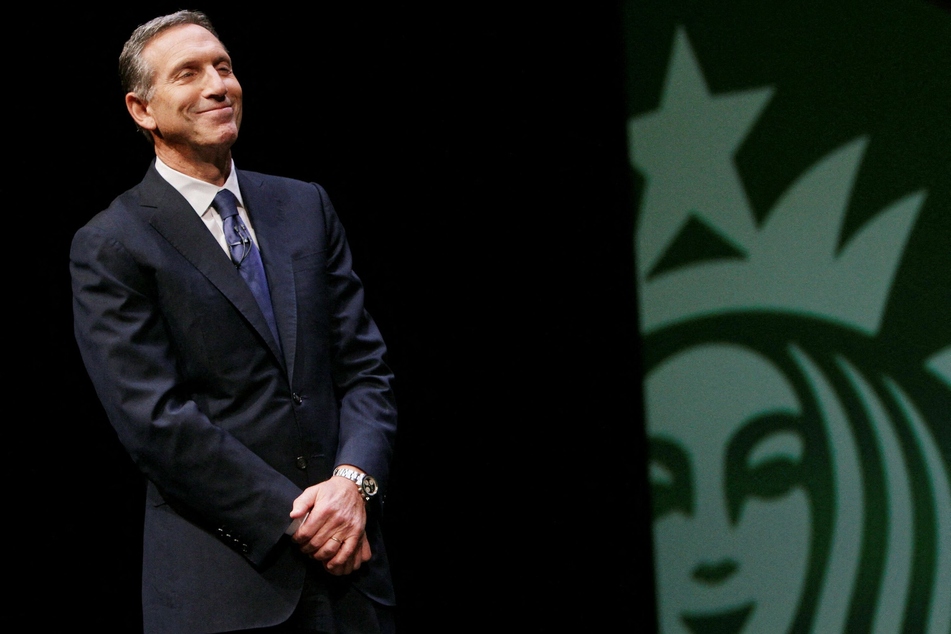 The complaint by the NLRB alleges that the company "interrogated" and "threatened" unionizing workers.
The news comes after two employees at the Scottsdale and Mayo location in Phoenix, Laila Dalton and Alyssa Sanchez, were fired.
"On Feb. 16th, a Starbucks manager began questioning @lailaddaltonn and coworkers about their union campaign, according to the complaint," the MPU stated. "A week later, the manager told workers that they'd 'damaged trust' by unionizing and 'had to work to repair the trust and the relationship.'"
The complaint also alleges that the store mistreated Tyler Gillette, an autistic employee who was promised accommodations but was put on "indefinite unpaid leave" after union efforts went public.
"The NLRB is seeking to require Starbucks to stop union-busting, read workers their union rights, and compensate Tyler for the harm they caused them," the MPU explained. "Starbucks has until April 27th to respond."
When a violation claim is filed, NLRB agents are sent to investigate. If a violation is found, agents attempt to settle the case, but if that fails, a lawsuit is presented.
According to their website, the NLRB is "a team of professionals who work to assure fair labor practices and workplace democracy nationwide." They also protect "the rights of most private-sector employees to join together, with or without a union, to improve their wages and working conditions."
With countless allegations brought forth from Starbucks locations voting to unionize all over the country, many employees backing union efforts have criticized the organization for not acting sooner.
Unfortunately, short staffing and low funding have caused delays in the NLRB's response time to complaints.
The NLRB might finally be able to stop Starbucks' union-busting once and for all.
Cover photo: REUTERS