"My heart is broken": Starbucks fires union organizer in Phoenix
Phoenix, Arizona - Starbucks on Monday fired Laila Dalton, a union organizer and barista in Phoenix, sparking renewed accusations of corporate retaliation.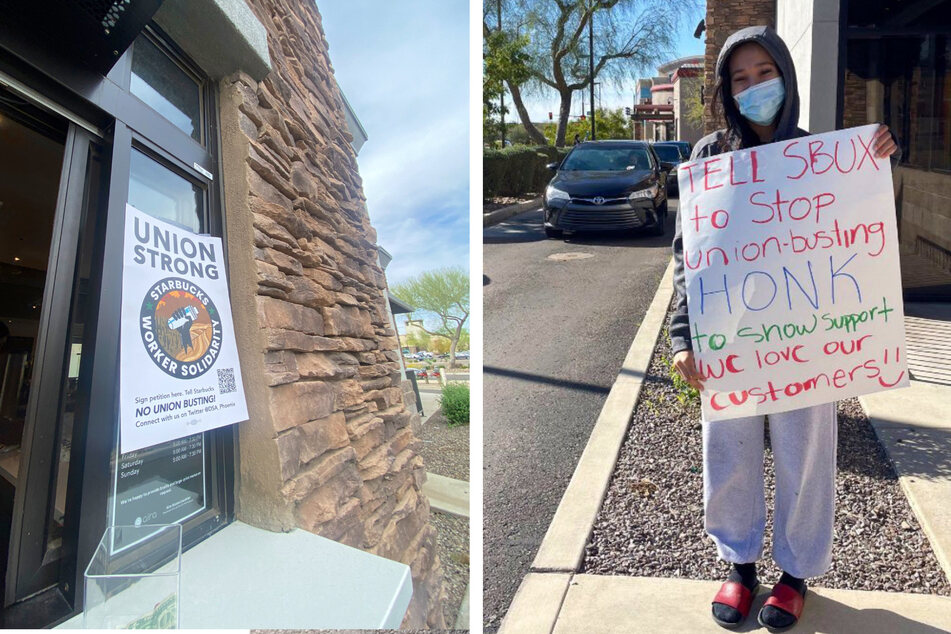 The 19-year-old shift supervisor, who has been targeted by management since the store's union campaign began, was reportedly fired for using her cellphone to record audio while doing inventory in the store's backroom.
"I'm always expecting it, because I'm harassed every single day," she told More Perfect Union. "I never know when someone's going to come harassing me, so I always want to be recording."
Dalton's termination came just one day before the National Labor Relations Board (NLRB) was scheduled to send out ballots to store employees for their union election.
Management began harassing Dalton just days after she and fellow organizers submitted their union election petition to the NLRB. They claimed she had violated company rules by texting her manager and missing work while she was in the hospital.
Last month, the agency issued a formal complaint against the company for allegedly discriminating against two Phoenix employees, one of whom was Dalton. According to the complaint, Starbucks suspended Dalton for raising fellow workers' concerns over wages, staffing, and scheduling.
The company's disciplinary action was seen as an attempt to discourage other employees from voicing similar complaints.
Co-workers demand Dalton's reinstatement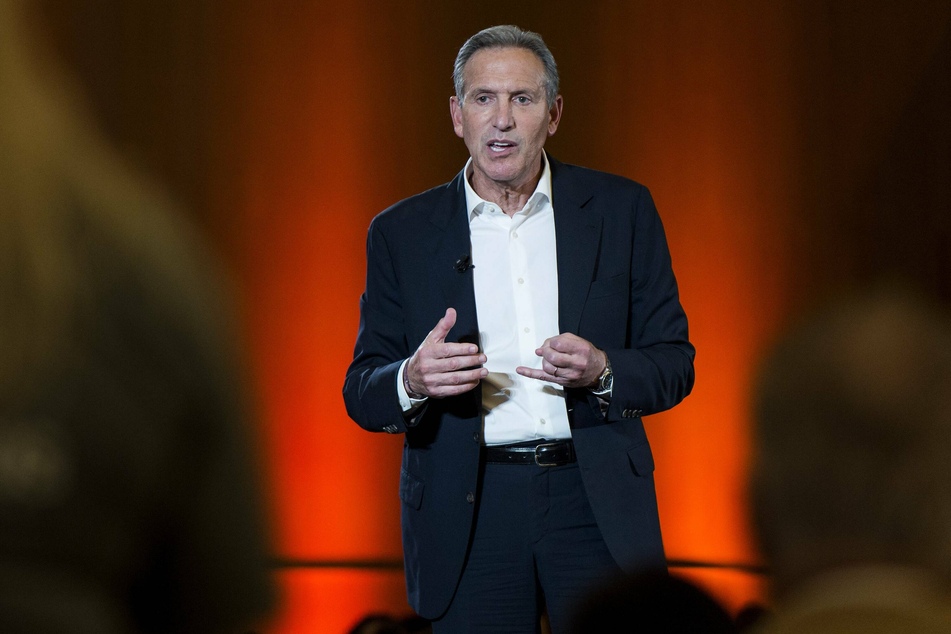 Starbucks has previously come under fire for terminating employees known to be involved in union organizing activities, including the Memphis 7 in Tennessee and Cassie Fleischer in Buffalo, New York.

The same day that Dalton received the unwelcome news, Howard Schultz returned to the company in his first day as interim CEO following Kevin Johnson's retirement.
Schultz once again made his views on the organizing push very clear in a Monday town hall, in which he claimed that the company is "being assaulted in many ways by the threat of unionization."
Despite corporate leadership's obvious anti-union persuasion, Dalton's co-workers are demanding that she be restored to her position in the store.
Fellow organizing committee member Bill Whitmire has started a GoFundMe to collect donations to cover his former colleague's Arizona State University benefits.
"They tried to take Laila's dignity and even her Apron. She wouldn't let them. But they took her ASU benefits. Help support Laila in her fight for REINSTATEMENT so she can reclaim her ASU Benefits," the fundraiser's description reads.
A rally is planned outside the Scottsdale and Mayo store on Tuesday at 11:30 AM to demand that Dalton be allowed to return to her job.
Cover photo: Collage: Screenshots/Twitter/Laila Dalton