Starbucks workers win more unions in New Jersey and Minnesota, but there's also a loss
Summit, New Jersey - Two Starbucks stores in New Jersey and a third in Minnesota successfully voted to unionize on Monday, but a fourth vote in Hawaii failed.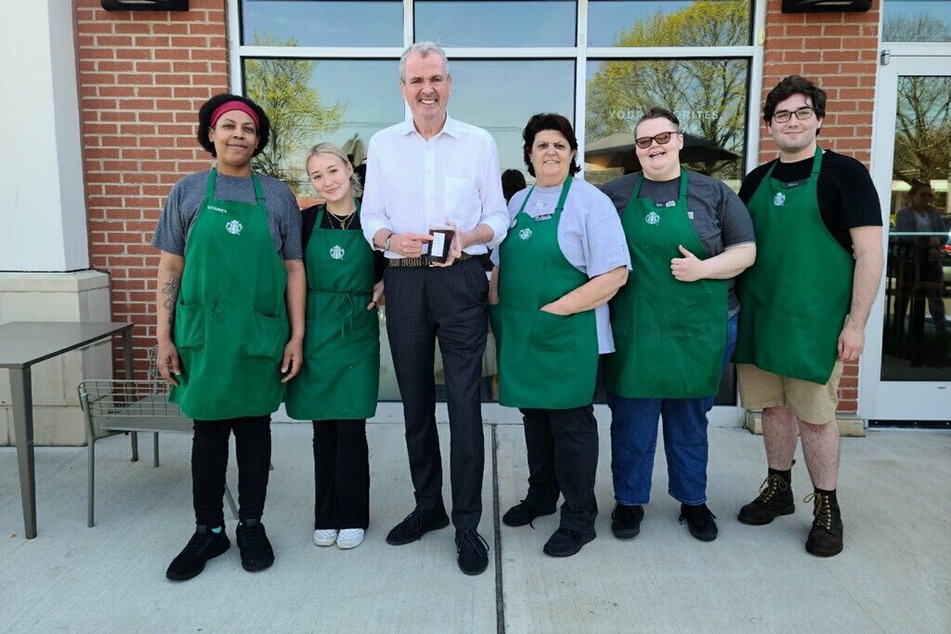 Starbucks Workers United added three more notches to their belt on Monday during union election tallies overseen by the National Labor Relations Board.
Each of the stores had to win at least 50% of their vote plus one in order to unionize.
New Jersey won its second unionized Starbucks at the Summit location, where workers voted 7-3 in favor.
The state followed up with another victory at the 1087 White Horse Ave store in Hamilton, which came in 8-3 on the pro-union side.
New Jersey Gov. Phil Murphy took to Twitter to praise baristas for their hard-fought victories: "Congratulations to @SBWUNJ workers in Hamilton and Summit on voting to become the second and third unionized Starbucks stores in New Jersey!"
"@Starbucks should immediately recognize the union and enter into contract negotiations. New Jersey is stronger with unions," he added.
Elsewhere, workers at the 47th and Cedar location in Minneapolis, Minnesota, voted 11-3 to unionize, becoming the first store in the city to do so.
But the streak snapped when the ballot count reached Hawaii. The Mililani Shopping Center location voted against unionization, which workers said was due to the company's rampant union-busting.
"I would like to take this chance to thank everyone who has supported us in any way! Lies and fear tactics won today. But we are not done. Not by a long shot. Time to reset, and regroup. Besides there are other stores who need our help now!" tweeted local organizer Alicia McKinley.
With their victories, workers at the New Jersey and Minnesota locations will shift their focus to fighting for a fair contract with better wages and benefits.
Cover photo: Screenshot/Twitter/BellaGriep