Starbucks workers win three more unions in Seattle, Olympia, and NYC
New York, New York - Three more Starbucks stores closed out the week with big union victories.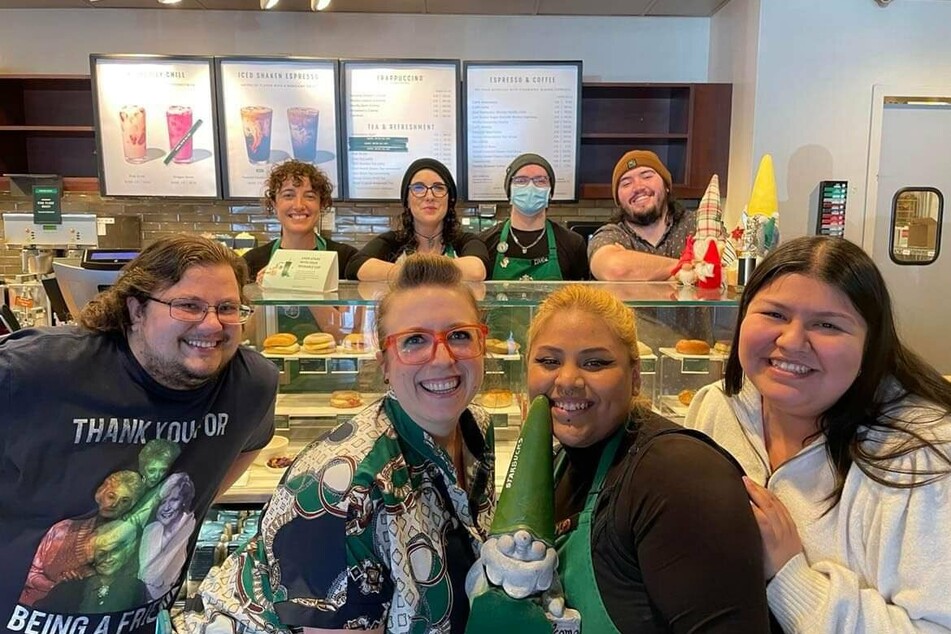 The National Labor Relations Board held the ballot counts for three more Starbucks stores on Friday.
The tallies were held for one store in Seattle, a second in Olympia, and a third in New York City. Each store had to receive at least 50% of their vote plus one in order to unionize.
The Holman Rd. location in Seattle voted 11-1 in favor of unionizing.
The Cooper Point Village location in Olympia won their election 19-2.
The Astor Place store in New York City came through with a 11-2 victory. It was the second location in the city to unionize after the Reserve Roastery in Chelsea in March.
"Winning the election for us is huge. It means we are a step closer towards a better future for Starbucks partners," Astor Place organizing committee member Owen Burnham said in a statement, according to Spectrum News NY1.
"Our partners and organizing committee have faced adversity with resilience, and this win makes it all worth it."
With the three additional wins, there are now 43 total unionized Starbucks stores in the country.
Cover photo: Screenshot/Twitter/SeattleSBWU