Unions are great! New congressional report details the benefits of organized labor
Washington DC - A new congressional report shows just how great unions really are!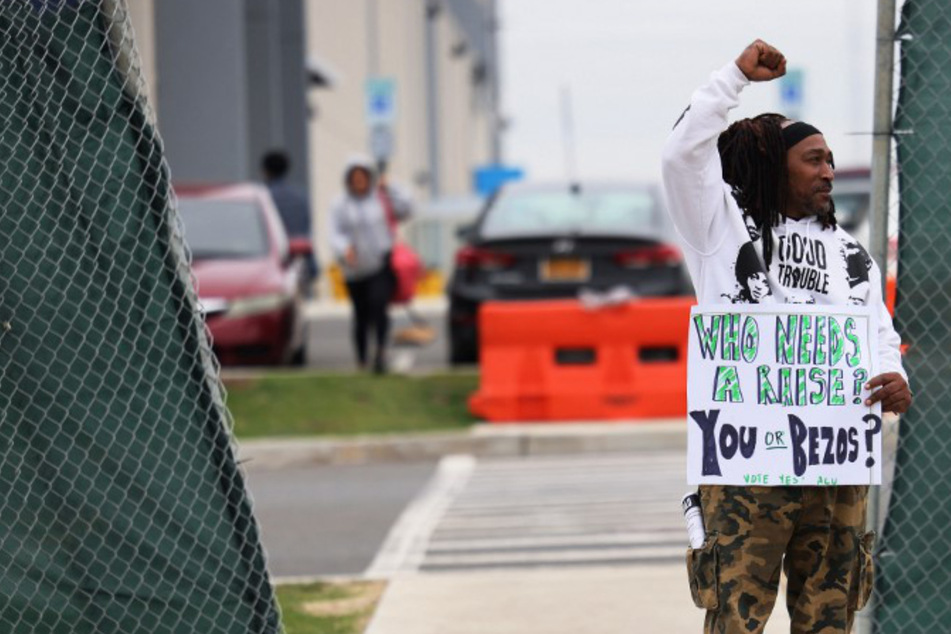 Unions are more popular now than they have been in decades, but membership is still at historic lows, according to the report from the Joint Economic Committee and House Education and Labor Committee.
Nevertheless, with the union campaigns at companies like Starbucks and Amazon, organizing efforts by grad students, and a number of high-profile strikes over the past year, attitudes toward unions are growing more positive.
And it's not hard to see why! The report found that union workers make 10.2% higher wages on average than non-union workers.
Unions can also drive wages up across an industry – even at workplaces that aren't unionized, as employers are forced to increase wages and benefits to compete to retain workers.
Not only that, but union workers are also 18.3% more likely to have employer-sponsored health insurance and typically get their work schedules farther in advance.
Narrowing racial and gender wage gaps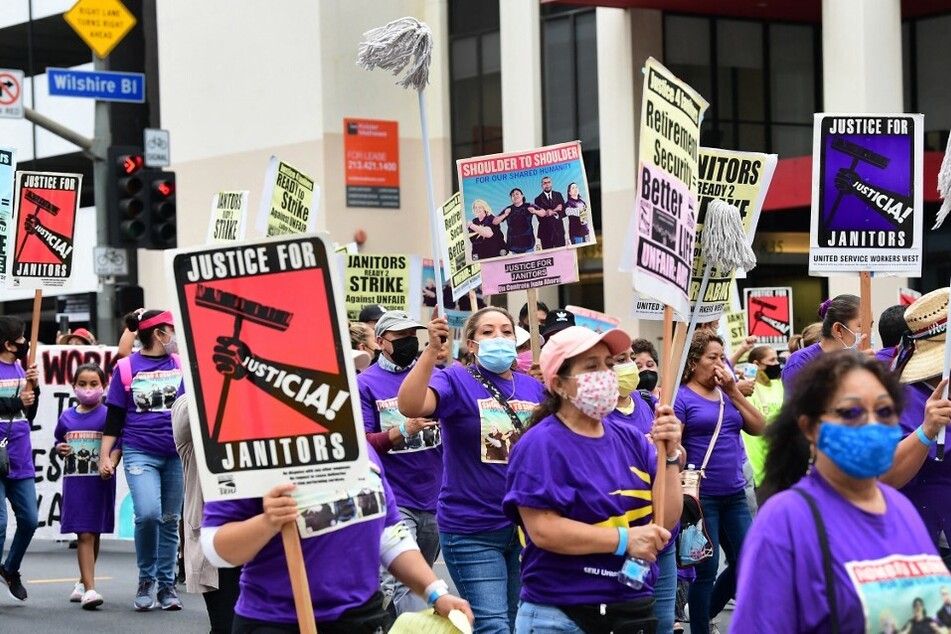 Unions not only improve conditions for workers across the board, but they can also reduce historic disparities by narrowing the racial wealth and gender wage gaps.
"Unionization increases pay by 17.3% for Black workers, 23.1% for Latino workers and 14.7% for Asian workers, compared to 10.1% for white workers," the report states.
Black workers, on average, have the greatest rate of union representation of any major racial group. Currently, 11.5% of Black workers are union members, as compared to 10.3% of workers of all racial backgrounds.
For women, the benefits of unions are also clear. Female workers in unions make 4.7% more on average than non-union female workers. In service industries dominated by women, that percentage jumps up to a startling 52.1%.
Given the clear benefits of unions, committee members are calling on Congress and the Biden administration to due more to strengthen unions' power, including passing the Protecting the Right to Organize (PRO) Act.
Cover photo: MICHAEL M. SANTIAGO / GETTY IMAGES NORTH AMERICA / GETTY IMAGES VIA AFP