AG Merrick Garland appoints special counsel to Hunter Biden investigation
Washington DC - US Attorney General Merrick Garland has announced that he has assigned a special counsel to take over the investigation into President Joe Biden's son, Hunter.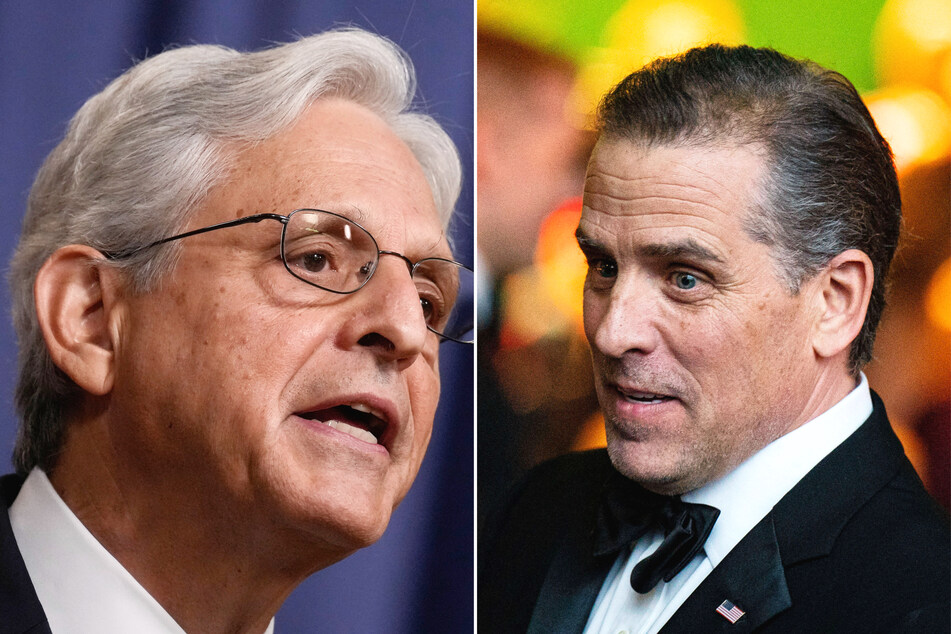 Garland gave a brief press conference at the Department of Justice (DOJ) headquarters on Friday.
He revealed that David Weiss, the Delaware attorney appointed by former President Donald Trump who has been overseeing the case, informed him the investigation had "reached a stage at which he should continue his work as a special counsel, and he asked to be so appointed."
"Upon considering his request, as well as the extraordinary circumstances relating to this matter, I have concluded it is in the public interest to appoint him as special counsel," Garland said.
He added he is confident Weiss will do so in an "even-handed and urgent manner."
As special counsel, Garland explained that Weiss will "take any investigative steps he wanted and make the decision whether to prosecute in any district."
David Weiss will oversee investigation into Hunter Biden
Biden has been under investigation for evading tax payments for two years and publicly admitted to illegally possessing a firearm.
In July, he pled not guilty to charges brought forth by the DOJ after the judge in the case put a proposed plea deal on hold.
After Garland's announcement, the DOJ submitted filings to notify the court that the plea deal would not be pursued, signaling that they expect the case will proceed to trial.
Cover photo: Collage: Drew Angerer/GETTY IMAGES NORTH AMERICA/Getty Images via AFP & IMAGO / ABACAPRESS