Clarence Thomas' financial ties to GOP mega donor raise more questions after latest revelation
Washington DC - Supreme Court Justice Clarence Thomas is getting heat over more undisclosed financial ties with GOP mega donor Harlan Crow, this time related to the funding of his grandnephew's education.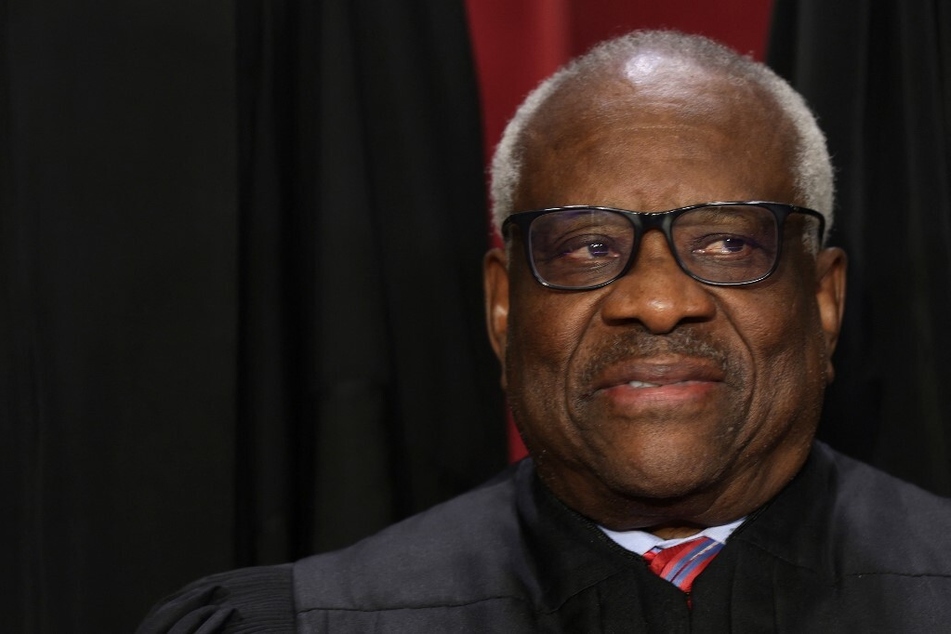 Mark Martin, who was under Thomas' legal custody from the time he was six, attended private schools on Crow's dime.
A ProPublica investigation found that Martin attended Hidden Lake Academy, a private boarding school in Georgia in 2008, where tuition was more than $6,000 a month.
A July 2009 bank statement from the school lists Crow's company as the source of Martin's tuition payments or that month, but an administrator at the school told ProPublica the billionaire paid for Martin for his entire time at the school.
On top of that, the administrator said Crow told him he was also paying Martin's tuition at his prior school, the Randolph-Macon Academy in Virginia – the billionaire's alma mater. The fees came out to around $25,000 to $30,000 a year.
Thomas did not disclose any of Crow's tuition payments, although federal law requires justices to publicly report most gifts.
Clarence Thomas faces calls for impeachment amid finances scandal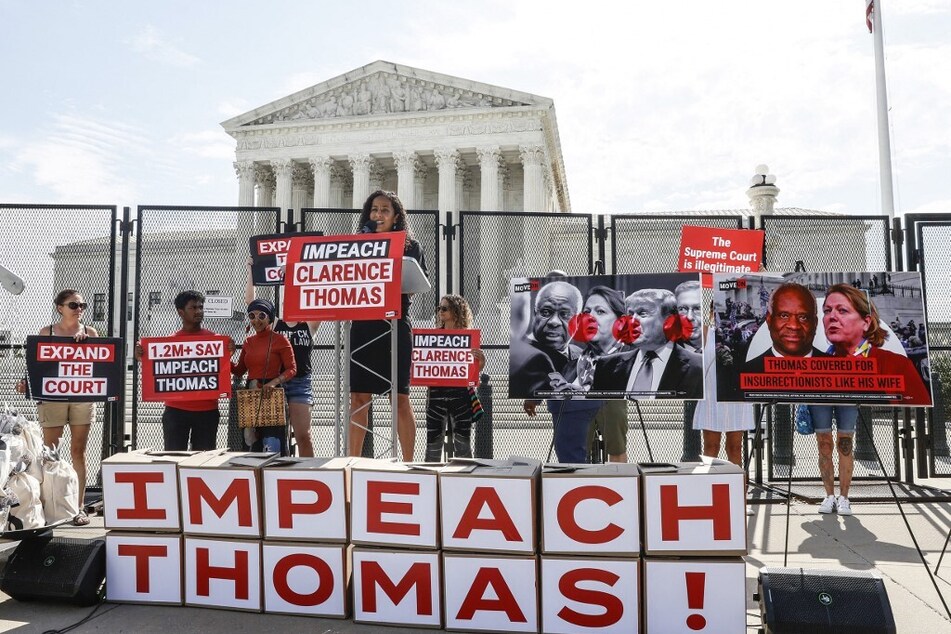 The new revelations come after a previous ProPublica report detailed undisclosed luxury trips the justice took with his family, also financed by Crow.
Shortly thereafter, the beleaguered justice was hit with even more accusations of shady dealings around his failure to report property sales to Crow. The real estate reportedly included Thomas' elderly mother's home in Savannah, Georgia, a decade prior.
The allegations have sparked renewed concerns of ethics violations within the US' highest court, along with calls for Thomas' impeachment.
Supreme Court justices in the US are appointed for life and are not subject to term limits.
Cover photo: ALEX WONG / GETTY IMAGES NORTH AMERICA / GETTY IMAGES VIA AFP