Colorado Springs shooting suspect arrested on murder and hate crime charges
Colorado Springs, Colorado - A man suspected of killing five people and injuring at least 18 others in a shooting at a gay nightclub in Colorado has been arrested on suspicion of murder and hate crimes, according to court records.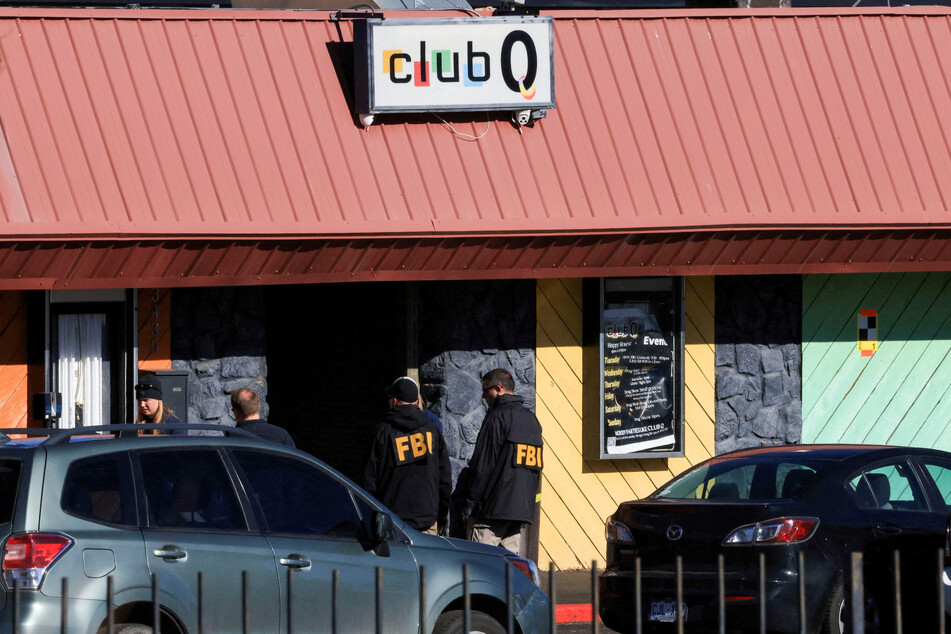 The man, identified by police as Anderson Lee Aldrich (22), was arrested Monday on five counts of murder and five counts of bias-motivated hate crimes causing bodily injury, court records show.

Police say he opened fire at Club Q in Colorado Springs just before midnight Saturday. He was quickly subdued by others at the club and taken into custody when police arrived a few minutes after receiving a call, authorities said.
Colorado state law requires that defendants in custody on arrest warrants be advised within 48 hours of any charges they are facing. From there, prosecutors have roughly 10 days to make formal filing decisions, though that can be extended in some circumstances.
"Oftentimes on cases like this, they can be a little quicker because we're so embedded with the investigation," Michael Allen, district attorney for the 4th Judicial District of Colorado Springs, said, adding that the case is being investigated as murder and potential bias-motivated crimes.
Allen said he expects the arrest warrant and probable cause affidavit will be unsealed in the coming days. The documents list preliminary charges against Aldrich.
"Once the case is transferred to us for formal charging, we will review the evidence and then determine final charges," he said Monday afternoon at a news conference. "It is also very customary that final charges may be different than what is in the arrest affidavit. Typically, there will be more charges."
Suspect to make court appearance by video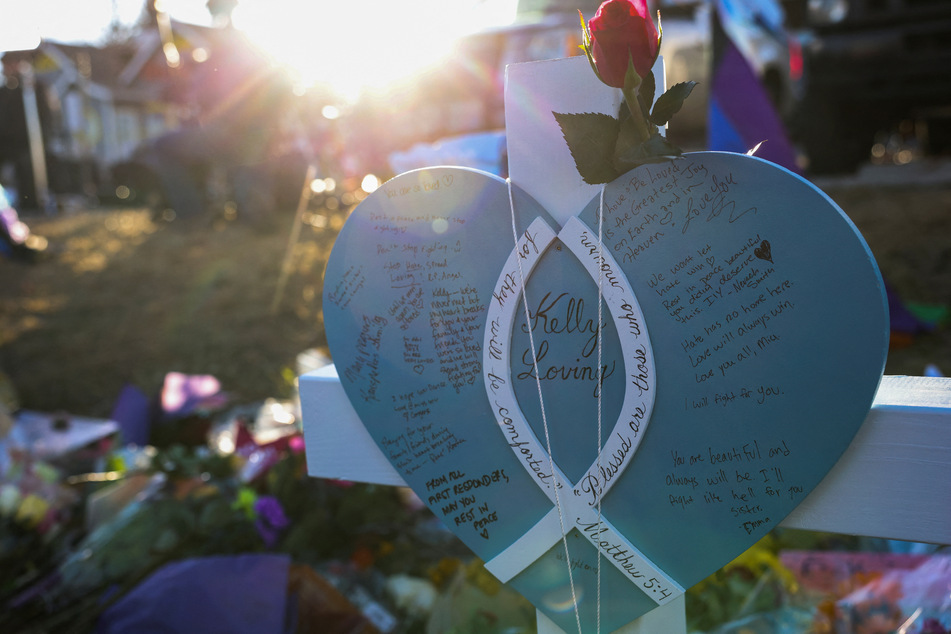 Aldrich will make an initial court appearance by video once he's released from the hospital, Allen said.
"That should happen in the next couple of days, I would guess, although that is still to be determined by his care providers at the hospital," he said.
Asked whether prosecutors were considering federal hate crime charges against Aldrich, Cole Finegan, the US attorney for the District of Colorado, cited the ongoing investigation and said his office was working closely with Allen's office and other local authorities but that he could not comment further.
"I just want to reiterate and reaffirm that the Department of Justice is looking at all aspects of this case," Finegan said.
The suspect remains at the hospital in custody, said Max D'Onofrio, a city spokesperson.
Authorities thank brave citizens who stood up to gunman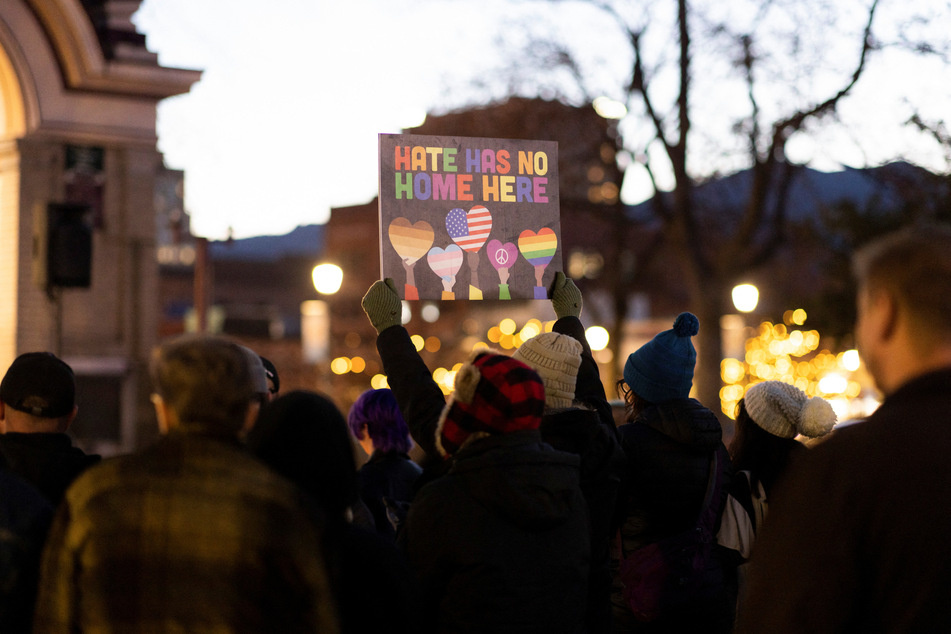 Eighteen people were injured in the attack, down from the original count of 25, according to an update Monday afternoon from the Colorado Springs Police Department. All but one sustained gunshot injuries, police said.
Ten people are being treated at UCHealth Memorial Hospital Central, said Kelli Christensen, a hospital spokesperson. One was discharged Sunday. Christensen declined to provide updates on the patients' status.
Patrick Sharp, the chief executive of Penrose Hospital, said three people remained hospitalized and were listed as stable Monday.
Authorities on Monday released the names of those who were killed in the attack after family members and friends of the five victims confirmed their loved ones' deaths in the media.
"At least two heroic people" confronted the gunman and stopped the shooting, Colorado Springs Police Chief Adrian Vasquez said, adding: "We owe them a great debt of thanks."
Police identified the two people – Thomas James and Richard Fierro – during Monday's conference.
One of the people in the bar took a handgun from the shooter and hit him with it, Colorado Springs Mayor John Suthers said in an interview with CNN. He called it an "incredible act of heroism."
Colorado Governor Jared Polis, who in 2018 became the first out gay man in the United States to be elected governor, said, "My heart breaks for the family and friends of those lost, injured and traumatized in this horrific shooting."
Cover photo: REUTERS