Mass shooting at Colorado Springs gay club leaves at least five dead
Colorado Springs, Colorado - At least five people have been killed and 18 others injured in a shooting at a gay club in the city of Colorado Springs.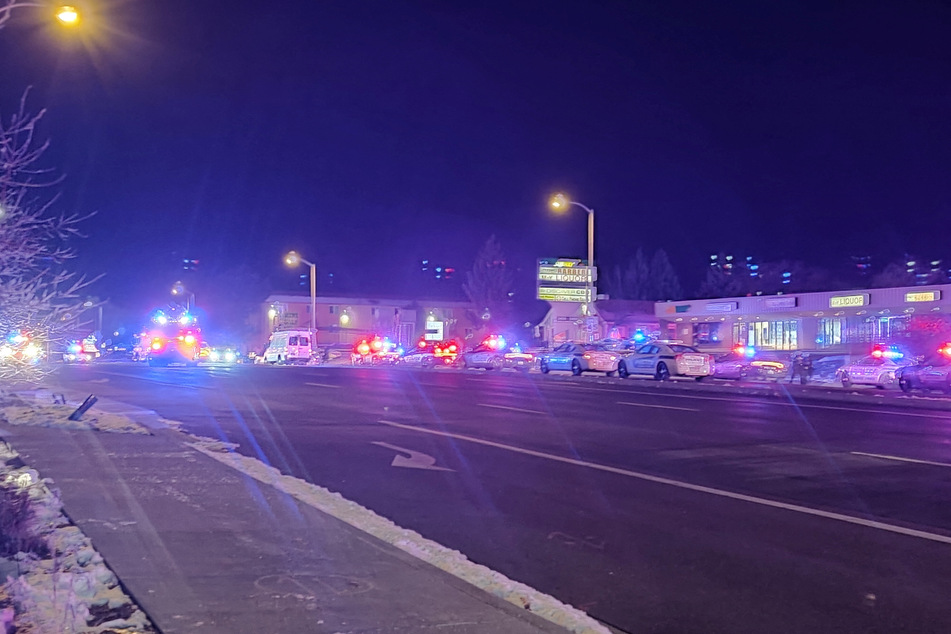 Per CNN, a 22-year-old man walked into Club Q just before midnight on Saturday and began shooting with a long rifle.
He was eventually stopped by club-goers and police detained him minutes after the start of the rampage. An investigation into the motive for the crime is still ongoing.

"Club Q is devastated by the senseless attack on our community," the venue said on its Facebook page. "We thank the quick reactions of heroic customers that subdued the gunman and ended this hate attack."
Colorado Springs Police Chief Adrian Vasquez also thanked those who intervened to stop the carnage, and added: "Club Q is a safe haven for our LGBTQ citizens. Every citizen has a right to feel safe and secure in our city, to go about our beautiful city without fear of being harmed or treated poorly."
The number of people in the club at the time of the attack remains unknown.
Those injured were taken to hospitals in the surrounding area.
Police also confirmed no officer discharged their weapon during the incident.
Cover photo: REUTERS