Andrew Tate indicted on human trafficking and rape charges
Bucharest, Romania - Misogynist influencer Andrew Tate, his brother, and two women have been indicted in Romania on human trafficking and rape charges after a six-month investigation, prosecutors said Tuesday.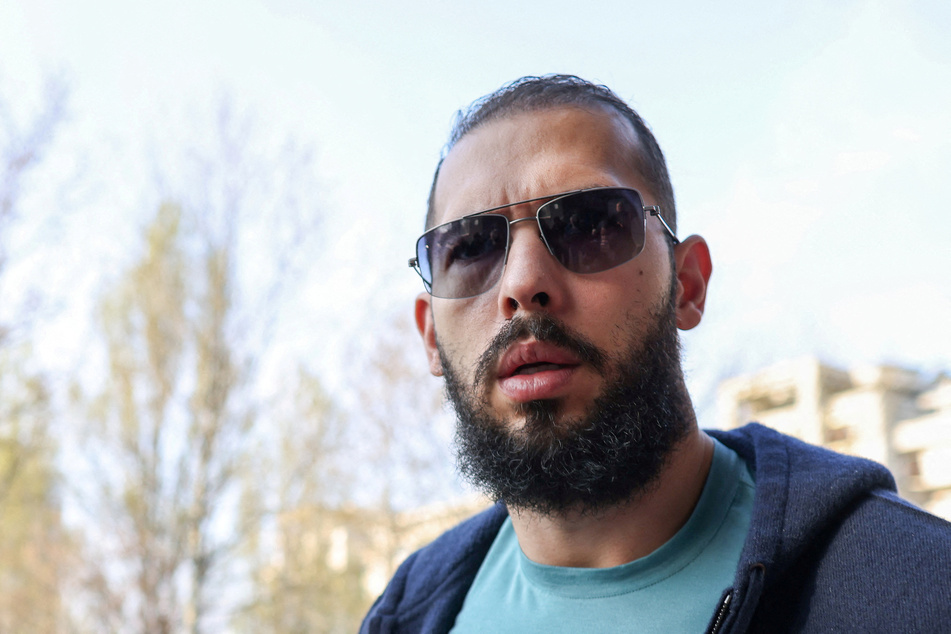 The anti-organized crime prosecution's unit (DIICOT) indicted the four defendants for serious offenses that include human trafficking, rape, and assault.

They stand accused of forming an organized crime group that operated in Romania, the US, and the UK since 2021.
If convicted, the Tate brothers face as much as 13 years behind bars.
Romanian prosecutors also asked for the confiscation of their considerable assets, which range from luxury apartments, 15 cars valued at several million dollars, and 14 luxury watches.
Andrew and Tristan Tate were arrested on December 30, 2022, after a months-long investigation led to allegations that they trick women into coming to their villa, where they were physically and mentally intimidated, then forced to stay and film porn videos.
At least one of the seven victims that the case is focused on was raped twice, investigators said.
Andrew Tate has made a career out of publishing misogynistic and far-right content on social media, amassing hundreds of thousands of followers.
Cover photo: REUTERS