Atlanta rapper signed to Lil Baby's label charged in traffic light shooting of toddler
Atlanta. Georgia- Atlanta rapper Dirty Tay was arrested last week for his involvement in a shooting at a stoplight that left a toddler wounded.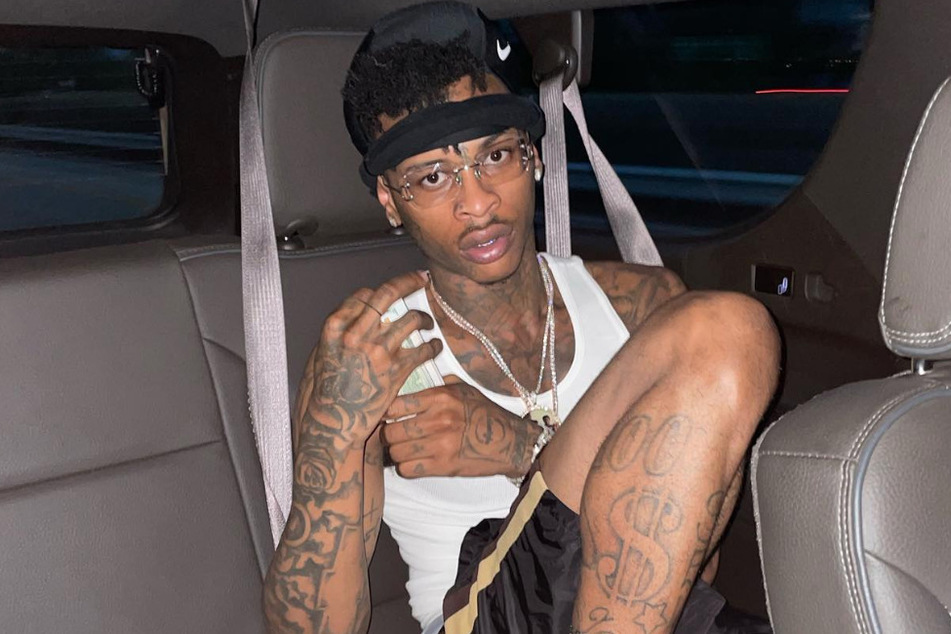 The 24-year-old, who's given name is Kentavious Wright, was taken into custody Friday, August 19.
Police accused him of opening fire on a car at a traffic light and wounding a 3-year-old in Atlanta on August 3.
The toddler, Javon Jewell, was on his way home after getting a haircut with his brother and father, Dajuan Jewell.
Dajuan told police he noticed a car diving erratically as they were leaving the barber shop. He said the care drove up beside him at the traffic light and starting shooting in his family's direction.
Javon survived the shooting, per Fox 5, but had to have a bullet removed from his head. The toddler's grandfather, Regis Yates, told local news that the three-year-old "was really lucky" and expected to recover. Javon's brother, who was also in the car, was uninjured.
The charges against the musician are serious and include: aggravated assault, attempted murder, cruelty to children, and gang related charges.
Per music and culture magazine Complex, Dirty Tay has a contract with Grammy winning rapper Lil Baby and his label 4PF.
On Wednesday, Dirty Tay addressed the charges in an Instagram Stories Post. He told his 228,000 followers: "I'm innocent the news is not always right don't bash me because of allegations."

Cover photo: Instagram/Screenshot/1dirtytay