Bernie Madoff, author of biggest Ponzi scheme in history, dies in federal prison
Butner, North Carolina – Bernie Madoff, the man behind the largest Ponzi scheme in US history, passed away at the Federal Medical Center prison where we was serving a 150-year sentence.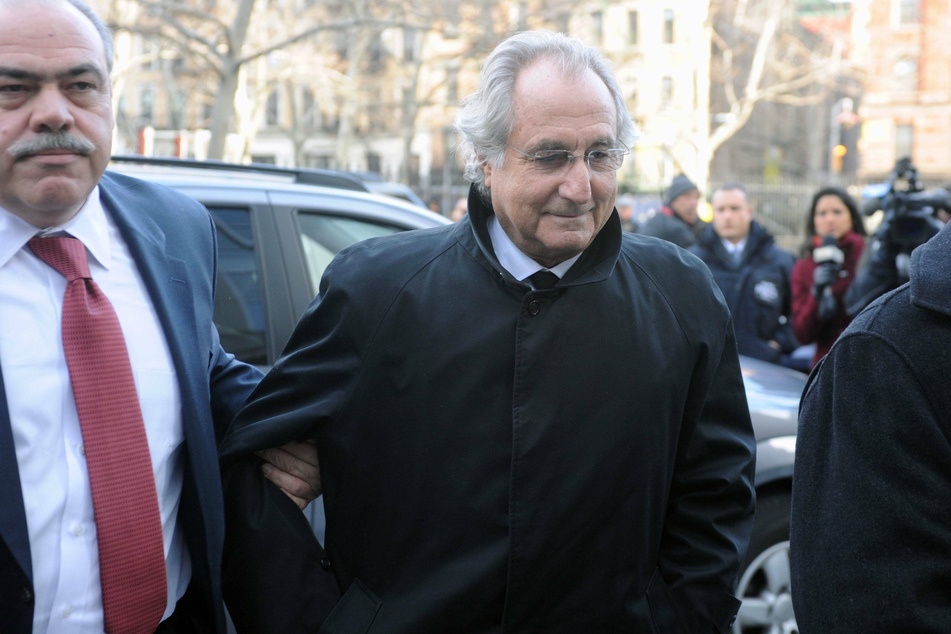 The 83-year-old conman was 12 years into his prison sentence when he passed away. The cause of death has yet to be released.
In 2009, Madoff was sentenced to 150 years in prison by a judge after pleading guilty to 11 felony charges related to money laundering, falsifying financial documents, and perjury as a part of a larger investing scheme.
In 2020, he petitioned a judge for early release, citing liver cancer that only gave him 18 months left to live.
According to CNN, the judge denied Madoff's request, saying the crime he committed was, "one of the most egregious financial crimes of our time" in the official court order.

Prior to the takedown of his investment firm, Madoff was well-respected on Wall Street, where he was known for bringing stellar returns to his investors.
Although financial fraud investigator and initial whistleblower Harry Markopolos spent years of trying to uncover Madoff's workings for what they were – a Ponzi scheme – it wasn't until Madoff's sons contacted the FBI in 2008 to out their dad's wrongdoings that the truth finally came out.
Though Madoff initially told the FBI that he acted alone, other employees at the firm, including his brother Peter, went down, too. Peter Madoff was sentenced to 10 years in prison in 2012, and was released from federal custody in August 2020.
Bernie Madoff was born in Queens, New York in 1938, where met his wife. The couple had two sons: Mark, who died by suicide in 2010, and Andrew, who died from cancer in 2014.

Madoff is survived by his wife, Ruth Madoff (79).
Cover photo: IMAGO / ZUMA Wire