Bombs away! Former inmate smuggles secret packages into federal prison by drone drops
Fort Dix, New Jersey - Look out below!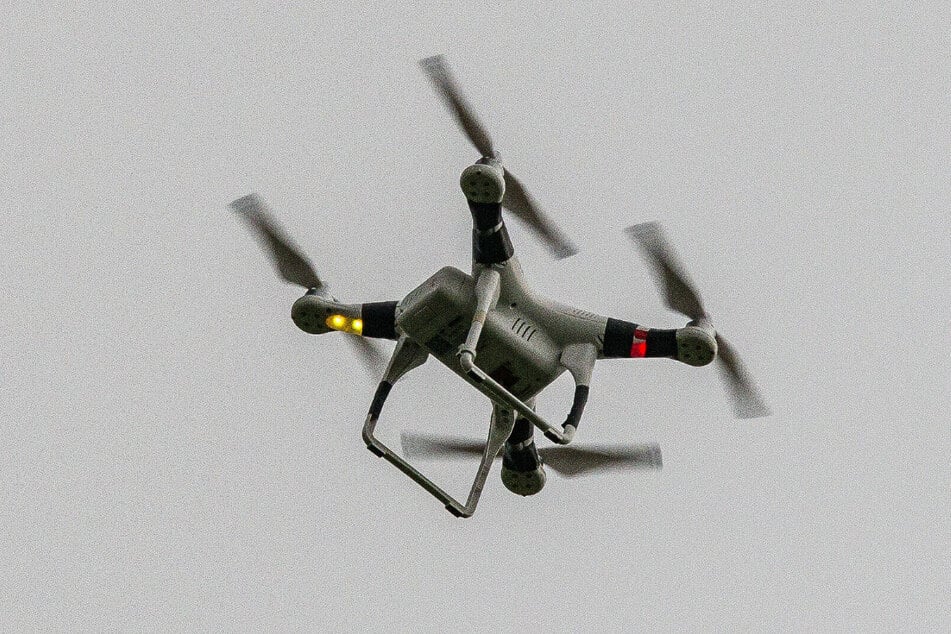 "It's a bird! It's a plane! It's..." a drone drop?
A recently released inmate helped the prisoners he left behind with a smuggling scheme that dropped air packages into a federal prison by flying drones for nine months.
He had help from an inmate pal inside the facility and released bundles of tobacco, cell phones, chargers, weight loss pills, glasses, marijuana, steroids, syringes, and metal blades.
The remote control airplanes are believed to have flown from the prison's nearby woods and dropped the secret contraband at night. The planes' lights were covered with tape, so they were less noticeable by watch guards.
Prisoners allegedly ordered and paid for specific deliveries. They organized the drop locations using marked up photos sent from hidden cell phones inside the prison. Back-and-forth text messaging determined the times, and could sometimes be cancelled if weather conditions were too windy.
Jason Arteaga-Loayza, known as "Juice", was an inmate at Fort Dix federal correctional institution from June 2017 to September 2018. Directly upon his release, he organized the drone drops that began in October 2018 and continued for about nine months, according to the US Attorney's Office for New Jersey.
"Special agents...obtained evidence of at least seven drone deliveries," the office said.
On Tuesday, the 30-year-old pled guilty in a virtual court hearing to conspiracy to defraud the US Bureau of Prisons, criminal drug activity with intent to distribute, and violating his parole. He will be sentenced in September and could face up to 20 more years in prison for the crimes.
After police searched his home in June 2019, they found suitcases and packages of empty cell phone boxes, prescription drugs, and substances containing fentanyl and heroin.
Charges have also been brought against three other alleged helpers in the drone-dropping, who are said to have tried to flee their arrests.
Drone drops have been a problem for prisons in the past. A Swiss company called Droptec has developed a Dropster gun that detects unwanted drones and deploys a net to capture them.
The non-lethal guns are already in use by some corrections departments and border patrol units in Europe to combat smuggling.
Cover photo: IMAGO / ZUMA Wire