Brooklyn McDonald's worker in critical condition after being shot in cold fries dispute
New York, New York - A fast-food worker at a McDonald's in Brooklyn is fighting for his life after a dispute with a customer ended with a gun shot.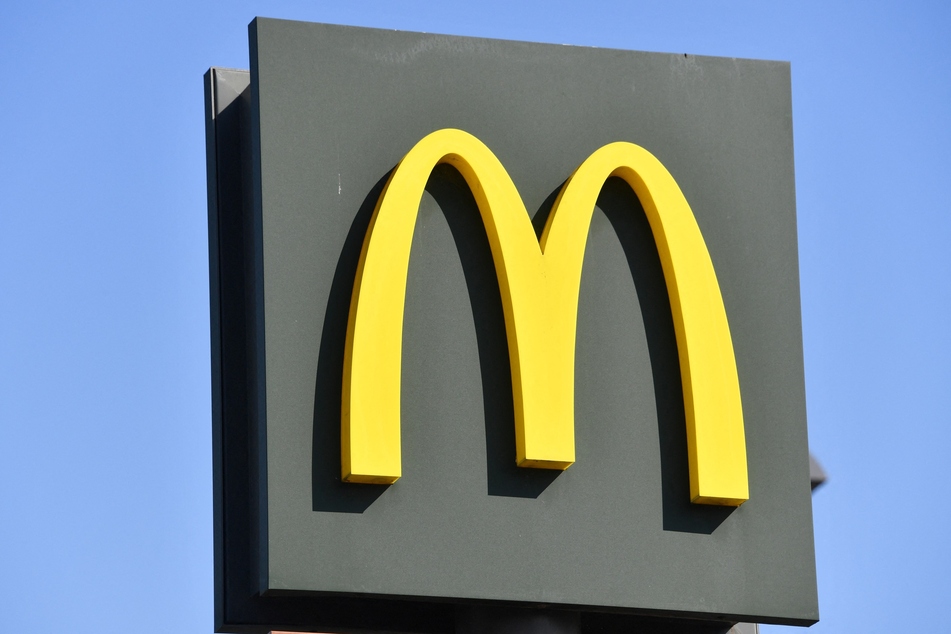 Officers responded to a call about a disturbance, where a man had been shot outside the restaurant located at 1517 Fulton Street.
The worker, reportedly identified as Matthew Webb (23), allegedly got into an argument with a woman, identified as Lisa Fulmore (40), who complained about her food.
"The mom complained that her fries were cold," a police source told the Post. "The mom was on FaceTime with her son, and he heard the dispute between her and the clerk."
The woman's son arrived at the restaurant to confront the worker. The altercation moved outside where he shot the victim at close range in the neck.
The victim, who has no criminal history or connection to the gunman, was rushed to Brookdale Hospital, and is currently there in critical condition.
Shooter taken into custody
Witnesses described the horrific scene as the worker lay on his back, blood spilling down the sidewalk, as his co-workers surrounded him. One bystander removed his shirt and applied it to the wound until an ambulance arrived.
The shooter, whose identity hasn't been released, has 13 prior arrests. He was taken into custody by police after fleeing the scene, but charges have yet to be filed.
Fulmore explained that she spoke with law enforcement alongside her son. "My son is just saying that he gotta do what he gotta do and the [victim] came after him and whatever happened, happened," she said.
Cover photo: PASCAL GUYOT / AFP