Diary of a Wimpy Kid's Ryan Grantham planned to kill Justin Trudeau
Vancouver, Canada - Actor Ryan Grantham, who recently pleaded guilty to a second-degree murder charge, allegedly planned to assassinate Canadian prime minister Justin Trudeau one day later.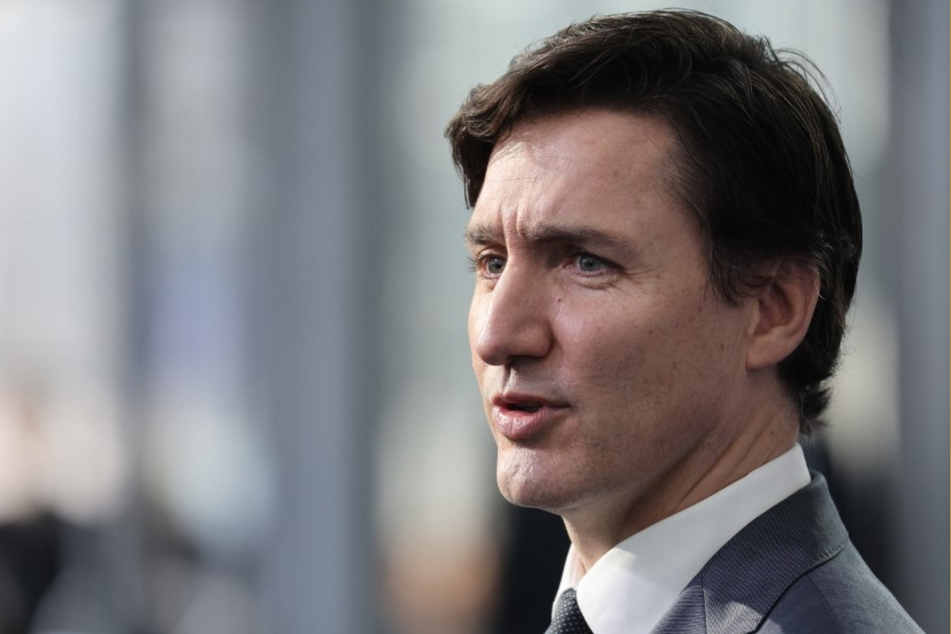 On March 31, 2020, Grantham murdered his mother Barbara Waite (64), a crime he pled guilty to in March. An autopsy later revealed her cause of death was a gunshot wound to the head.
During his sentencing hearing at the British Columbia Supreme Court on Monday, prosecutors revealed Grantham planned to kill Trudeau and commit acts of mass violence one day after killing his mom.
The 24-year-old confessed this in various statements to law enforcement and in excerpts from his personal journal.
The actor allegedly loaded his car with multiple guns, ammunition, 12 Molotov cocktails, camping gear, and directions to Trudeau's home at Rideau Cottage in Ottawa, Canada.
Grantham began his trip, but fortunately took a detour to the Vancouver Police Headquarters where he turned himself in.
Cover photo: Kenzo TRIBOUILLARD / AFP