Drunk man wanders into home of White House national security advisor in middle of the night
Washington DC - A White House official reportedly got a surprise visit from an "intoxicated" intruder in the middle of the night, resulting in an awkward confrontation.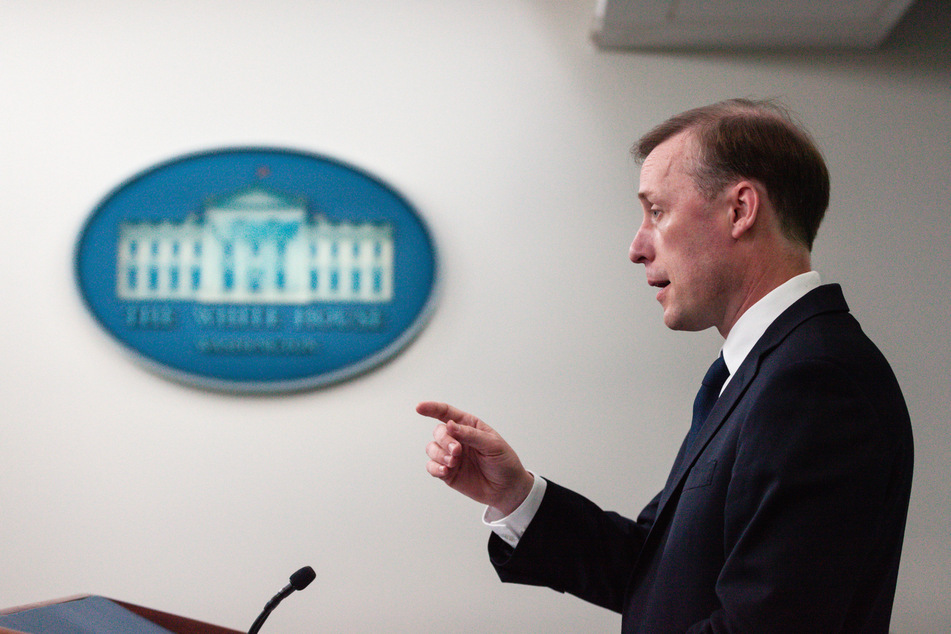 Washington recently saw an unusual drunken wake-up call.
According to The Washington Post, an unidentified man wandered into the home of Jake Sullivan (46), the National Security Advisor for President Joe Biden's administration, sometime in late April around 3 AM.
The man somehow managed to evade Sullivan's Secret Service detail that guards the home, which the official shares with his wife, Deputy Assistant Attorney General Margaret Goodlander.
Sullivan allegedly confronted the man, who seemed heavily confused, and asked him to leave. He then alerted his unaware security.
Secret Service spokesperson Anthony Guglielmi told the Post that while Sullivan and his wife were unharmed, "we are taking this matter seriously and have opened a comprehensive mission assurance investigation to review all facets of what occurred."
"Any deviation from our protective protocols is unacceptable and if discovered, personnel will be held accountable," he added.
Sullivan has worked with the president for years, having served as Biden's his security advisor while he was vice president under Barack Obama. Sullivan also worked as a senior policy advisor for Hillary Clinton's 2016 presidential campaign.
A report of the incident concluded that there was no forced entry, and there is no evidence that the intruder sought to harm Sullivan or his wife.
Cover photo: IMAGO / NurPhoto