Florida man tragically killed by his two-year-old son
Orlando, Florida - A 26-year-old man in Florida was shot and killed by his two-year-old son with an unsecured gun at their home in Orlando, Florida, the Orange County Sheriff's Office said on Monday.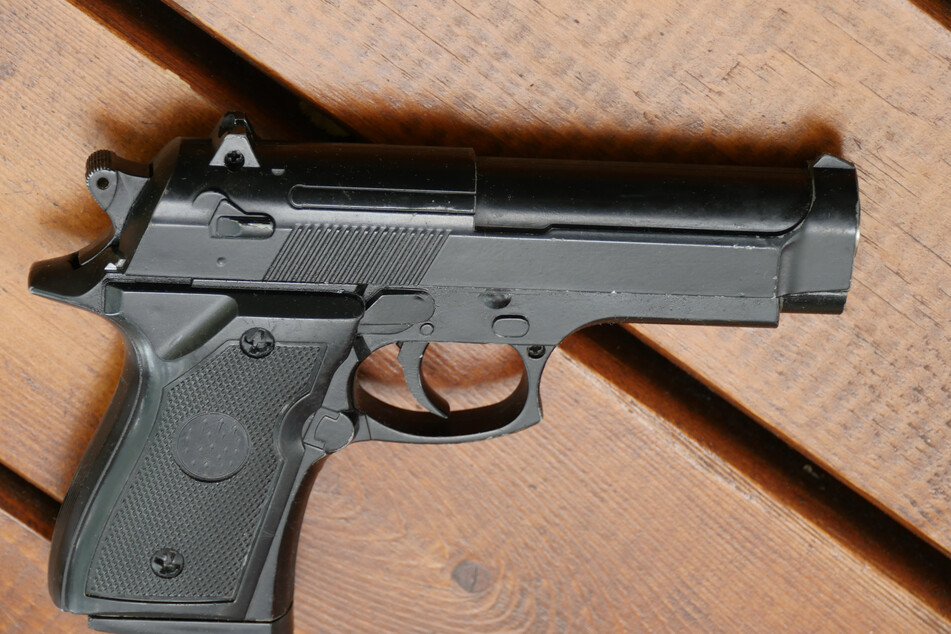 The incident apparently happened in front of the boy's five-year-old brother, who ended up being the most important witness in the investigation, according to Orange Country police.

Sheriff John Mina said the officers at the scene in Orlando initially assumed that the 26-year-old father had committed suicide. However, a gunshot wound in the man's back did not support this theory.
Investigations also confirmed the five-year-old's account that his little brother had accidentally triggered the gun.
Besides the two boys and a five-month-old baby, the children's mother was also at home at the time. She was found trying to revive her husband when the police arrived.
The tragedy was preventable
"The gun was not properly stored," Mina said at a press conference. "In fact it was easily accessible, even to a two-year-old, and the result is a tragedy again in this community that no one really can comprehend."
According to the report, both parents were on probation for child neglect and drug offenses. The mother has been arrested and now faces criminal charges including involuntary manslaughter, illegal possession of firearms, and violation of probation.
"Now these young children have effectively lost both of their parents," Mina said. "Their father is dead, their mother is in jail. And a young child has to live their life knowing that he shot his father. These tragedies are 100% preventable."
Cover photo: 123rf /mrivserg