Florida school headmistress caught on camera brutally beating child with paddle
Clewiston, Florida - To punish a little girl who allegedly damaged a computer, a school principal resorted to beating the child with a wooden paddle.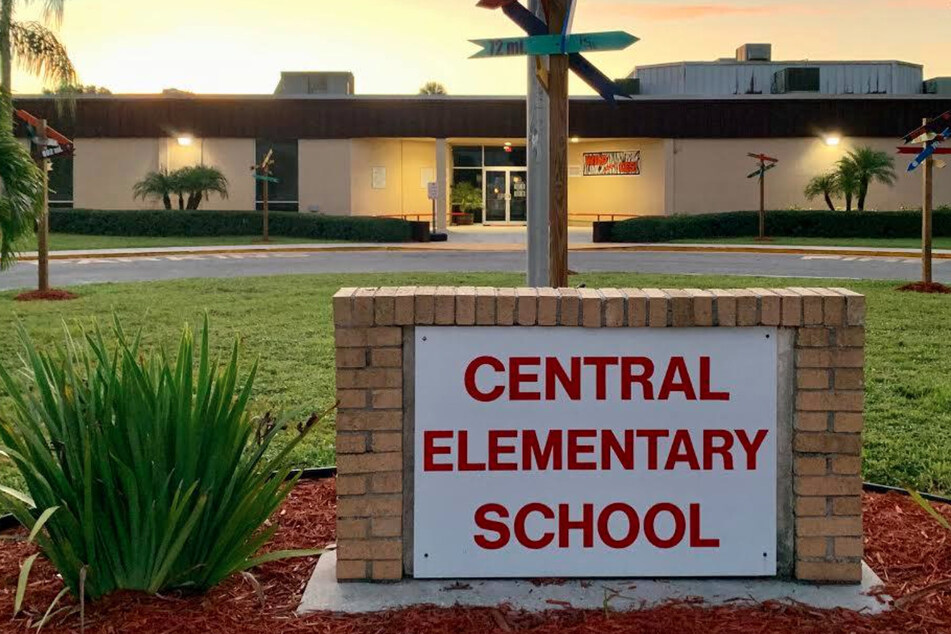 Melissa Carter could now be in real trouble for her cruel disciplinary methods.
The headmistress of a Clewiston elementary school hit a little girl several times with a wooden paddle – right in front of the child's mother.
According to WINK News, the six-year-old girl allegedly damaged a school computer. Her mother was called to the principal's office, where the child then received her punishment. The woman was also ordered to pay $50 in damages for the broken device.
Fearful of getting in trouble with immigration authorities, the mother did not intervene but decided to film the scene on her cell phone.
In the video, which is now circulating on social media, the child can be heard whimpering in fear, but that doesn't stop the principal from battering her.
"Nobody would have believed me. I sacrificed my daughter, so all parents can realize what's happening in this school," the mother, who can't yet speak fluent English, later told the media.
A doctor later found several red marks and bruises on the girl's bottom. The mother now hopes her child has not suffered any psychological damage from the experience.
Shocking video shows brutal punishment of six-year-old girl with a paddle
Corporal punishment of school children is allowed in 19 states, including Florida, but Hendry County, where the school is located, has an exception.
Principal Melissa Carter may now face criminal charges. Central Elementary School in Clewiston has not yet commented on the incident.
Cover photo: Screenshot/Facebook/Central Elementary School