At least four killed in Georgia mass shooting, suspect still at large
Hampton, Georgia - At least four people have died in a mass shooting in Georgia, local officials have confirmed. A suspect has been identified, and a manhunt is now underway.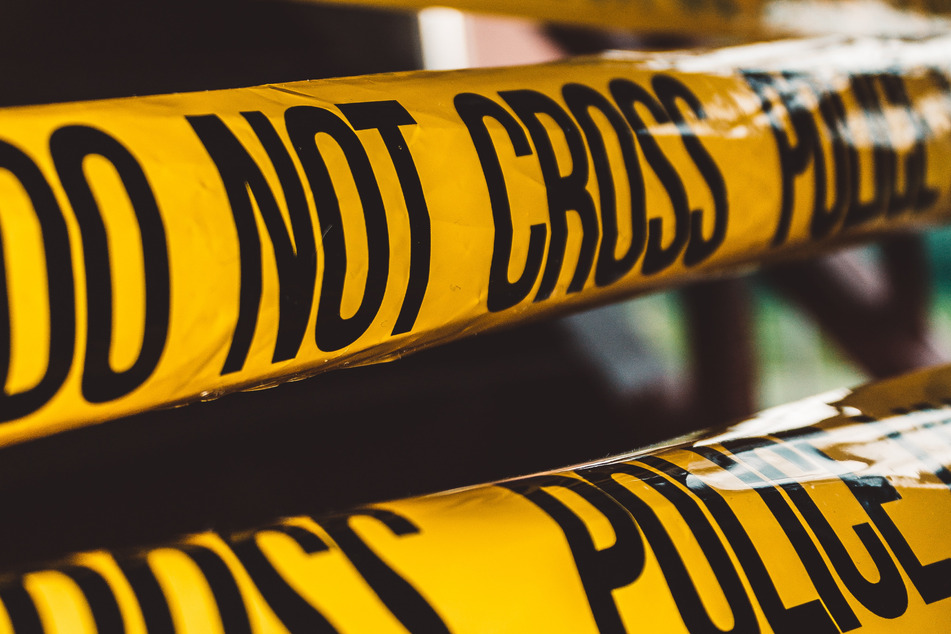 According to the Associated Press, the tragedy occurred on late Saturday morning in Hampton, a small city about 40 miles south of Atlanta.
"I can confirm that four people are deceased," county government spokeswoman Melissa Robinson said to the outlet via the phone. "As of right now, the suspect is still at large."
On social media, Henry County officials urged residents to avoid Dogwood Lakes, the area in which the shooting took place.
"The suspect is still at large and the public should avoid the area. There is a heavy police presence. Please standby for additional information."
This is a developing story.
UPDATE, July 15, 4:26 pm EST: Georgia shooting suspect identified, manhunt underway
Hampton Police Chief James Turner has confirmed that officials have identified 41-year-old Andre Longmore as a suspect, and he is still at large.
The sheriff's office is offering $10,000 for any information that could lead to his arrest and prosecution.
"Wherever you are, we will hunt you down in whatever hole you may be hiding in and bring you into custody. Period," Sheriff Reginald Scandrett said.
The victims' identities have not yet been released as families are still being notified.
Cover photo: Unsplash/@davidvondiemar