Fox News tries to take on crime in Seattle but gets mercilessly mocked by residents
Seattle, Washington - When Fox News' Johnny Belisario hit the streets of Seattle to speak with residents about the city's supposed crime problems, he didn't exactly get the reaction he expected.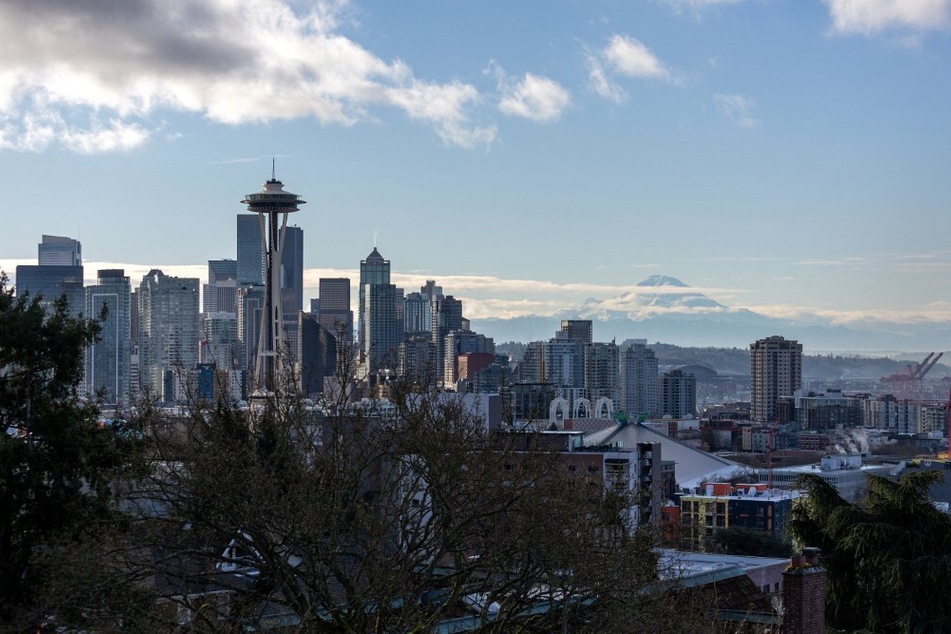 "I've never seen any crime in Seattle," one resident told the reporter bluntly.
"I've never seen any of it. I've seen fun and laughter and laughter and fun," he added.
"Crime is a social issue that could be solved by giving people their basic needs," another person said. "People don't just come up and try to rob people on the street."
Belisario, trying desperately to convince Seattle residents they are unsafe on the streets of the "progressive hellscape" – as Fox host Jeanine Pirro called it – due to rampant crime and drug abuse, claimed to one woman that he saw people "shooting up" during his visit.
The woman asked whether those people tried to hurt him, to which the New Yorker responded no, as he was in a car at the time.
"Oh no, you were in a car. Oh no, they were hurting you so bad. Oh no," the woman replied mockingly.
Later on, host Jesse Watters took a jab at Seattle residents for having purple hair, wearing face masks, and dressing like grunge music fans.
Cover photo: IMAGO / ZUMA Wire