Jeffrey Epstein: DOJ releases new report on circumstances of death
New York, New York - Prison officials made numerous errors in overseeing Jeffrey Epstein when he was in federal custody, but the Justice Department's watchdog found no evidence to suggest that the convicted pedophile's death was anything other than a suicide.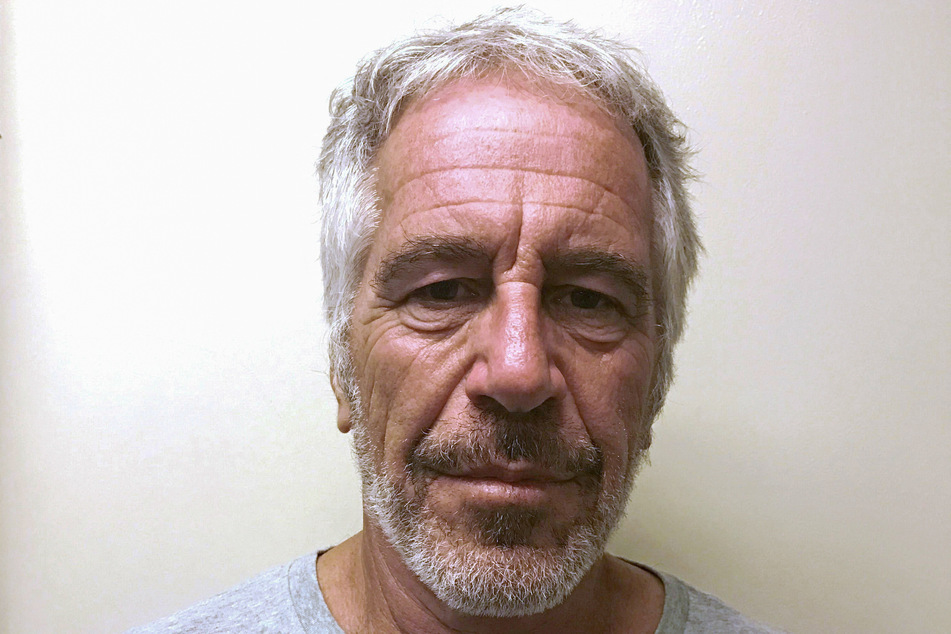 Epstein, a high-profile financier, was in jail as he was awaited trial on sex trafficking charges.

He was found around 6:30 AM hanging in a near-seated position an inch to an inch-and-a-half above the floor, dangling from an orange string made from a sheet or shirt that was tied to the top portion of the bunk bed in his room at a federal jail in New York City.
Guards hadn't conducted their searches in the area from about 10:40 PM the previous night until Epstein was found and later falsified records to suggest they had.
The report documented a number of lapses leading up to Epstein's death. Prison officials were told numerous times that Epstein's roommate would be transferred on August 9, but didn't assign him another cellmate. Nearly all security cameras in the area near Epstein's cell had been broken for days.
The only one that was working suggested that no one had entered the surrounding area, though it didn't capture video of the door to Epstein's cell.
Epstein also made an unrecorded phone call that wasn't monitored after a meeting with his lawyers on August 9. Epstein said he was calling his mother, who had been dead for years, but actually called someone with whom he allegedly had a personal relationship. That person was not identified in the report.
When Epstein was found in his room, there was excess bedding material and guards found several nooses fashioned out of the cloth.
Cover photo: REUTERS