Jonathan Majors arrested on assault charge!
New York, New York - Rising star Jonathan Majors was arrested Saturday in New York on charges of assault, according to the authorities.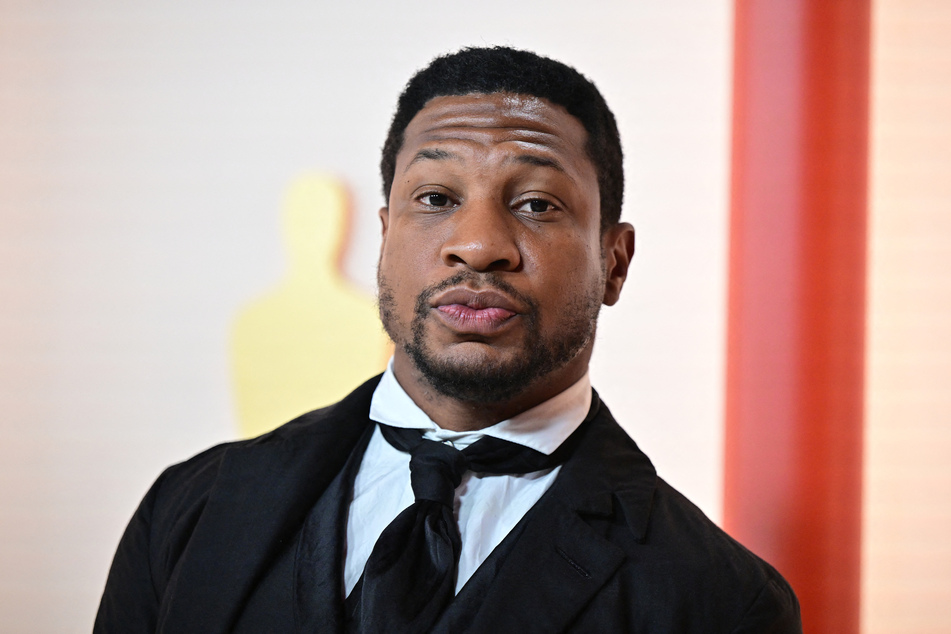 The 33-year-old actor was arrested on charges of strangulation, assault, and harassment on Saturday, per the Associated Press.
According to the New York City police, Majors was involved in a domestic dispute with a 30-year-old woman. Police responded to a 911 call at an apartment in Manhattan.
An NYPD spokesperson said in a statement, "The victim informed police she was assaulted. Officers placed the 33-year-old male into custody without incident."
"The victim sustained minor injuries to her head and neck and was removed to an area hospital in stable condition," authorities added.
Majors was released from police custody Saturday night.
Jonathan Major's representative denies any wrongdoing by the actor
A spokesperson for Majors denied any wrongdoing by the actor. In an email to the Associated Press, the actor's rep asserted, "He has done nothing wrong."
"We look forward to clearing his name and clearing this up," they added.
Majors' breakthrough performance was in 2019 with The Last Black Man in San Francisco. The actor also recently appeared in Creed III and Ant-Man and The Wasp: Quantumania.
Cover photo: Frederic J. BROWN / AFP