KFC employee stops kidnapping after getting a desperate note
Memphis, Tennessee - Fried chicken with a side of heroism? One KFC employee in Memphis, Tennessee definitely filled that order as they sprung into action after finding a note from a female customer begging for help.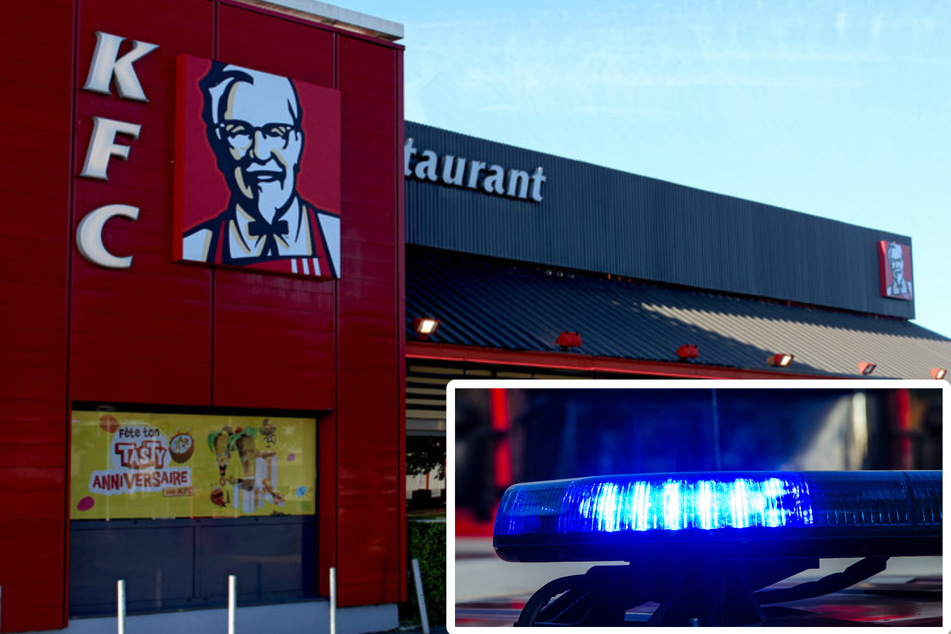 On May 14, a KFC employee called police to report a pretty disturbing situation.
A woman at the fast food joint had left a note pleading for help.
The worker had noticed a man with her and he gave cops a detailed description of the pair.
Officers arriving at the scene found the suspect, 23-year-old Diego Glay, still in the parking lot of the KFC with the woman suspected to have been kidnapped.
Glay attempted to flee on foot but was quickly caught and arrested.
The woman told law enforcement that she had been in an abusive relationship with the man. After they had another fight, she tried to leave but he didn't let her.
Things got violent as Glay allegedly held her against her will, physically assaulted her, and threatened her with a gun. He even took her phone and would not let her out of his sight for days on end.
In the end, it was the woman's desperate note to the KFC employee that ended her nightmare.
Diego Glay has been charged with kidnapping and evading arrest.
Cover photo: Collage: 123RF/aureliefrance & noskaphoto