Philadelphia suspect leads police to deep-fried body parts
Philadelphia, Pennsylvania - Pennsylvania police found a torso in a truck and deep-fried hands and feet in a dumpster after answering a call about a suspected burglary.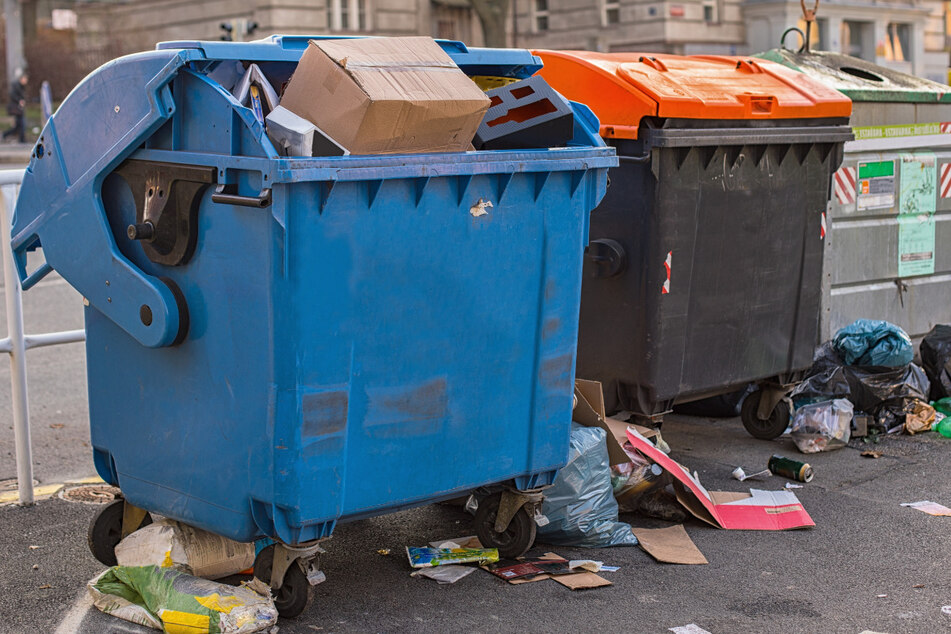 At around 9:00 AM on Thursday, police pulled over a U-Haul truck while answering a call about an in-progress burglary on the 1000 block of Sanibel Street in Somerton, Philadelphia, according to The Philadelphia Inquirer.
The driver of the truck got out and allegedly told police, "I don't want anything to do with this, and there's a body in the back." The police searched the vehicle and found body parts in trash bags and a weapon.
A police spokesperson confirmed that the investigation is ongoing and the Medical Examiner's Office is still working on identifying the victim. But they have determined that the body parts belonged to an adult male.
The driver and the passenger, a 47-year-old man named Taray Herring, were both taken into custody. The driver has since been released and has not been charged with anything. Herring has been charged with burglary, abuse of a corpse, and other crimes.
According to property records, the house where the reported burglary took place belongs to Peter Gerold, who turned 70 on Monday. Gerold owned a massage therapy practice.

Before the burglary was reported, police had visited Gerold's home after a caller from out of state asked them to check on the elderly man. The caller was worried because they hadn't heard from Gerold in a while.
Police said that when they visited the house, it appeared secure, and nothing seemed suspicious at the time.

Suspect is a registered sex offender
On Thursday night, after talking with Herring, homicide investigators searched dumpsters near a strip mall close to the house on Sanibel Street. Inside, they found more black garbage bags containing a person's hands and feet. The appendages were deep-fried. Law enforcement officers also found severed legs, wrapped in trash bags, but those were not deep-fried.
According to the Inquirer, Taray Herring has a long rap sheet. Most recently, he was arrested in May 2020 for burglary, theft, criminal trespassing, and other related offenses. He was released on bail in June.
In 2019, Herring pled guilty to unauthorized use of a motor vehicle. In 2015, he was convicted of indecent assault and harassment and was sentenced to 18 months in jail. He was immediately paroled, but was ordered to register as a sexual offender on the State Police's Megan's Law website. He has multiple other offenses on his record.
Taray Herring was arraigned on Saturday, and he is being held without bail.
Cover photo: 123rf.com/Olivér Svéd