Shipment of baby wipes turns out to be colossal cocaine haul worth millions
Laredo, Texas - There was nothing clean about a shipment of baby wipes US Customs and Border Protections agents inspected at the border in Laredo, Texas last Friday. That's because it turned out to be concealing more than 1,500 pounds of cocaine!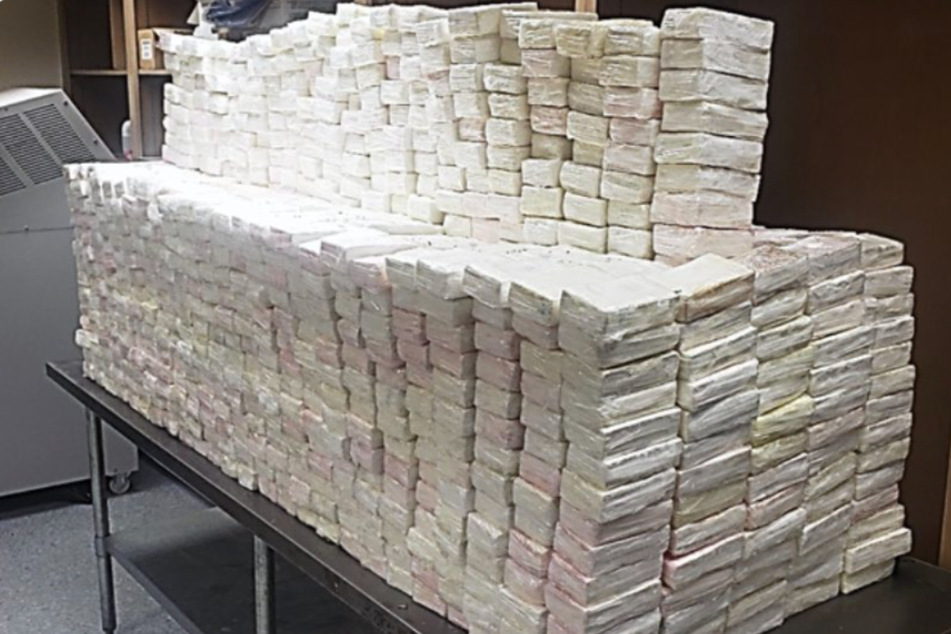 Per a press release from the CBP, drug-sniffing dogs made the whopping discovery during a secondary inspection at the Laredo-Colombia Solidarity International Bridge on August 26.
Officers had referred a tractor trailer full of baby wipes to a secondary inspection, which uncovered an incredible 1,935 packages of cocaine, weighing in at 1,532 pounds. This single seizure has an estimated street value of $11,800,000.
According to a Twitter post from Randy Howe, the Director, Field Operations for the Laredo Field Office, this seizure was "colossal" and the "largest cocaine bust in 20 years."
Alberto Flores, the port director for the Laredo Port of Entry, said in the press release: "Officers assigned to CBP cargo facilities ensure effective border security by preventing and countering the flow of suspected narcotics entering the country."
He added, "This seizure is a prime example of border security management and how it helps prevent dangerous narcotics from reaching our communities."
According to the CBP press release, special agents are investigating the seizure.

Cover photo: screenshot/ Twitter @DFOLaredo