Two elderly Asian women stabbed at a San Francisco bus stop
San Francisco, California - Two elderly Asian women have been injured in a knife attack while waiting at a San Francisco bus stop according to police.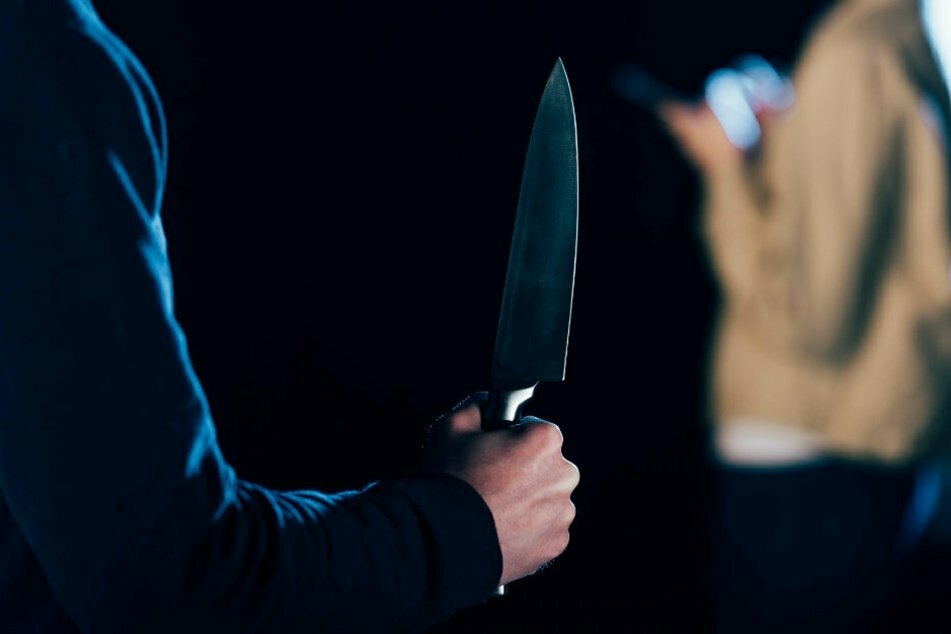 San Francisco police reported that the crime was committed downtown on Tuesday evening while the two women waited at a bus stop with their groceries.
The most recent updates from the victims' families shared that both women were hospitalized and undergoing surgery. The older woman, who is 85, sustained the worst injuries, having been attacked from behind and stabbed in the arm and chest. The second victim is in her 60s.
Hours after the attack, a 54-year-old suspect was arrested, a police spokesman told CBS. The man lives in San Francisco. Whether he will be charged with a hate crime has not yet been determined.
The number of violent attacks against Asian people or people of Asian descent in the US has increased significantly recently.
A similar case was reported in New York this week, when a 31-year-old woman was attacked with a hammer and injured. In April, a man in New York tried to push an Asian woman onto the subway tracks.
There have also been several assaults of this kind in San Francisco and the surrounding area in recent months.
Recently proposed national legislation could make it easier for local law enforcement to investigate and prosecute hate crimes.
Cover photo: lightfieldstudios/123RF