Two people killed and multiple injured in night of violence in Virginia Beach
Virginia Beach, Virginia - Two people were killed and at least eight wounded following a night with several shooting incidents in Virginia Beach, Virginia, police said Saturday.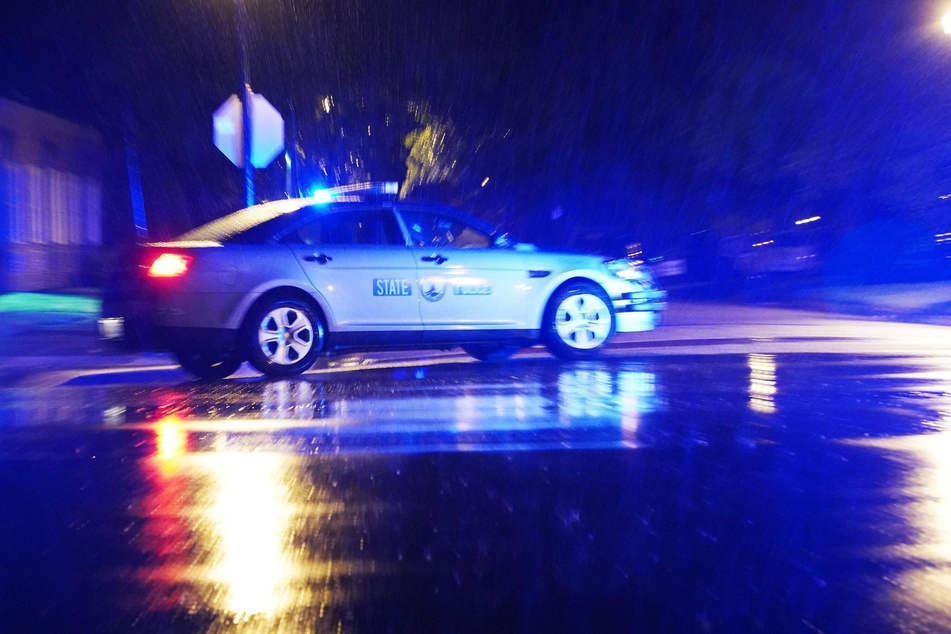 Police arrived to the crime scene Friday night and found eight victims who had been shot and injured, Virginia Beach Police Chief Paul Neudigate said at a press briefing, according to CNN.
But while the officers were investigating the incident, someone opened fire a block away from the initial location.
The cops rushed to the next scene, where one person was shot and killed in what the Neudigate said was a "police intervention shooting."
Later, an officer was hit by a car and treated at a local hospital.
In the course of the night, a second person was fatally shot in a separate shooting. However, police believed it was not connected to the first two shootings.
"What you can see is we have a very chaotic incident, a very chaotic night in the beach. Many different crime scenes," Neudigate said.
The police is now investigating the incidents, but have so far arrested no one.
According to an early press release on Saturday, the officer-involved shooting was in relation to the first crime and was currently under investigation. The man who was killed was reportedly a suspect.
In the meantime, the officer who fired the shots was placed on administrative assignment amid investigations.
Cover photo: IMAGO / Xinhua