Virginia inmates dig out of prison with toothbrushes and head to IHOP
Newport News, Virginia - Two inmates somehow managed to dig their way out of their jail cell using their toothbrushes, only to be later captured at a nearby IHOP.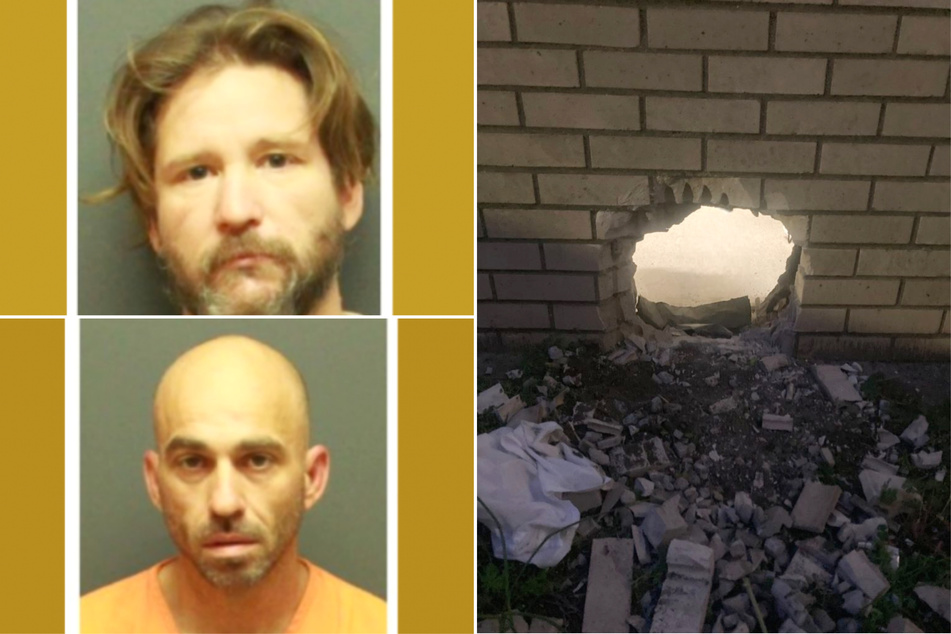 This is a crime that took a deep dive and a page from dental hygiene.
According to a news release from the Newport News Sheriff's Office, John Garza (37) and Arley Nemo (43) were found to be missing during a routine headcount on Monday night at the Newport News Jail Annex.
An investigation revealed the two had exploited "a construction design weakness utilizing primitive-made tools constructed from a toothbrush and metal object," according to the release.
"Those tools facilitated their access to untied rebars between the walls," it added. "Once gaining access to the rebar, they used it to further make their escape."
The duo then scaled the containment wall that greeted them on the other side of their escape hole.
Where did the escapees head to first? To grab some grub.
Newport News Jail Anex sees escapees arrested at IHOP after toothbrush crusade
The two inmates were later found and arrested the following morning at a nearby IHOP restaurant – the International House of Pancakes, of course – by officers in the neighboring town of Hampton.
Garza had been in custody facing charges including contempt of court and probation violations. Nemo was being held on charges including credit card fraud, credit card larceny, forgery, possession of burglary tools, and grand larceny.
Now, both inmates may face additional charges as a result of their attempted escape and newest brush with the law.
The sheriff's office says engineers are looking into "reviewing and formulating ways to mitigate" structural weaknesses present throughout the facility.
AKA something toothbrushes can't penetrate.
Cover photo: Collage: Newport News Sheriff's Office