Emmett Till case: Family seeks arrest of woman accuser after old warrant found
Jackson, Mississippi - The family of Emmett Till, a Black teenager who was tortured and murdered in an infamous racist attack, is calling for the detainment of a white woman implicated in the kidnapping after an old unserved warrant for her arrest was discovered last week.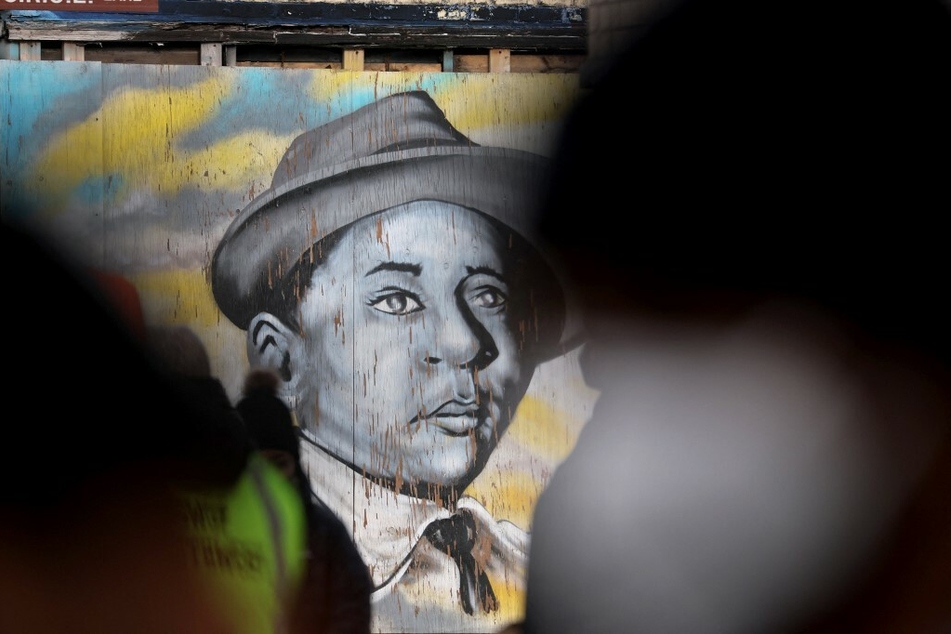 The warrant was found in a file folder inside a box during a search of a Mississippi courthouse basement, Leflore County Circuit Clerk Elmus Stockstill told the Associated Press.
Members of the Till family and the Emmett Till Legacy Foundation were present on the scene when the document was found. They are calling for the warrant to finally be served, nearly 70 years after their relative was stolen from them.
Emmett Till was just 14 years old when he was kidnapped and brutally murdered by two white men in Money, Mississippi, in 1955.
Till had reportedly entered a store where a white woman named Carolyn Bryant Donham was working and whistled at her.
Donham's then husband, Roy Bryant, and his half-brother, J.W. Milam, responded by kidnapping Till from his family's home, savagely mutilating him, and drowning him in a river. Donham, who is now in her 80s, has been accused of pointing out Till to the two men shortly before.
Down from Chicago, Till was visiting family when the attack occurred. His body was returned to his hometown, where his mother held an open-casket funeral to show the brutality of her son's murder.
The devastating sight added fuel to the growing Civil Rights movement.
Calls for justice continue
While Congress passed an anti-lynching law named in Till's honor in March, the family is still demanding justice for their relative.
The US Justice Department closed their investigation into the murder in December, saying a prosecution would not be possible. Family and other supporters are hoping the discovery of the warrant, combined with new evidence, will open up the possibility of charging Donham in Till's death.
They are asking the public to join their call for accountability by signing a petition for Donham's prosecution and reaching out to Biden Administration, Justice Department, and Mississippi officials.
Cover photo: SCOTT OLSON / GETTY IMAGES NORTH AMERICA / GETTY IMAGES VIA AFP