Biden signs Emmett Till Antilynching Act into law
Washington DC – President Joe Biden signed a historic bill into law that makes lynching a federal hate crime for the first time in US history.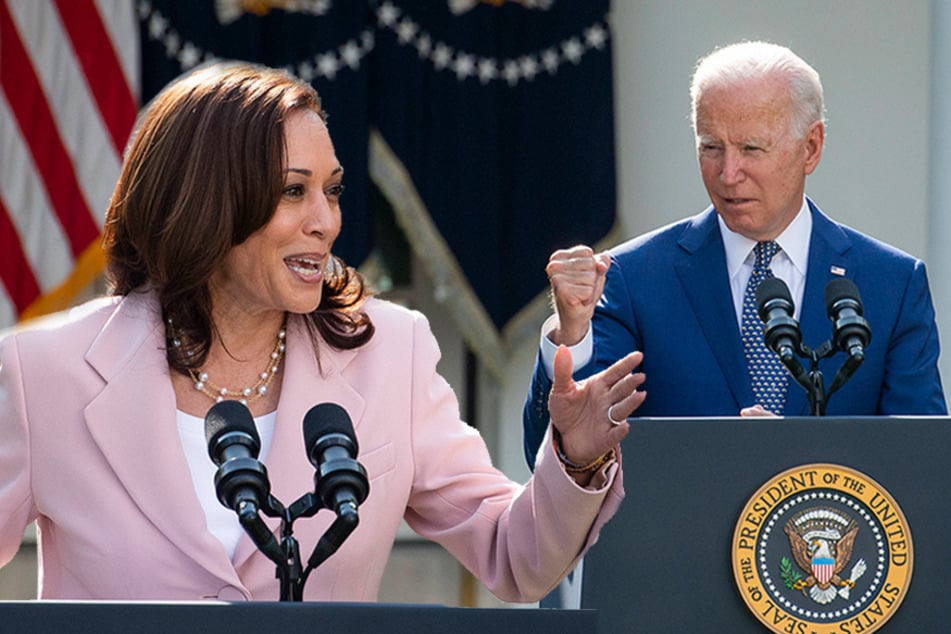 On Tuesday, President Biden signed the Emmett Till Antilynching Act of 2022 into law with overwhelming bipartisan support.
The new law comes after more than a century of Congress trying – and failing – to pass similar legislation.
The Senate passed the bill on March 7 with unanimous consent after the House passed it on February 28 in a 422-3 vote.
The three no votes came from Republican Reps. Thomas Massie, Chip Roy, and Andrew Clyde.
Prior to signing the bill, President Biden and Vice President Kamala Harris gave remarks from the Rose Garden at the White House, where Biden thanked Emmett Till's family "for never giving up," before expressing how overdue this legislation truly is.
"No federal law expressly prohibited lynching, none – until today," Biden said, adding, "Lynching was pure terror to enforce the lie that not everyone belongs in America, not everyone was created equal. Terror to systematically undermine hard-fought civil rights."
Vice President Harris chimed in to thank the members of Congress for uniting around the bill before referring to lynching as "a stain on the history of our nation."
"These lynchings were motivated, of course, by racism, and meant to cause terror. They were acts committed to secure political and social control, but they were not designated crimes by the federal government. Lynching was not considered a crime by the federal government," Harris said.
When Harris was a senator, she, along with Sen. Cory Booker and Sen. Tim Scott, introduced the Justice for Victims of Lynching Act in 2018, which would have made lynching a federal hate crime.
The Senate approved the bill in late 2018, but the House ultimately failed to move it forward.
Cover photo: Collage: IMAGO/MediaPunch