Google faces break-up as DOJ launches another lawsuit!
Washington DC - The US Department of Justice has slapped Google with a second lawsuit, this time accusing the online giant of dominating the digital ad market.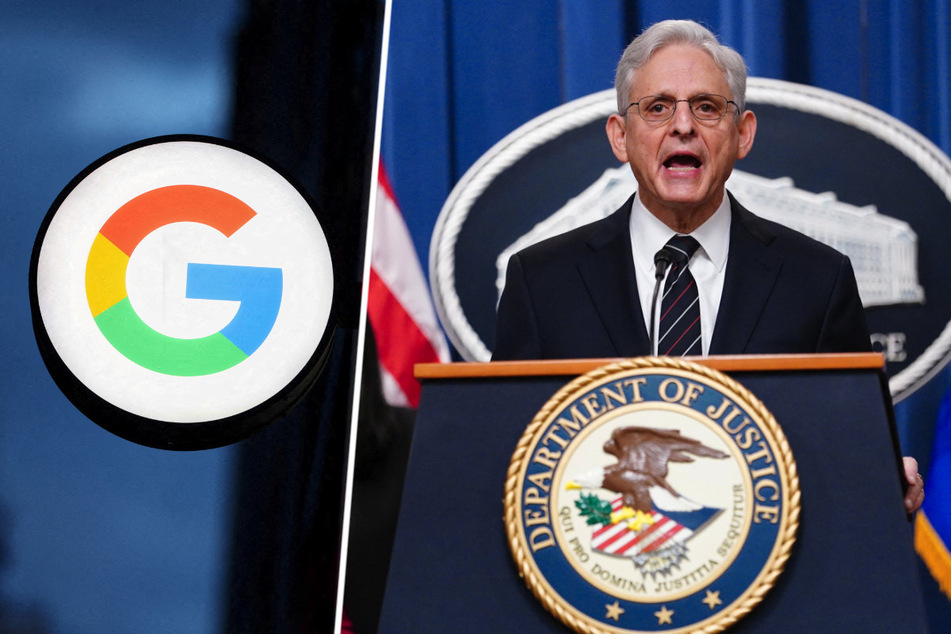 In a press release published Tuesday, the department announced it had filed a civil antitrust suit against Google "for monopolizing multiple digital advertising technology products."

The case was filed in the US District Court for the Eastern District of Virginia.
"Today's complaint alleges that Google has used anticompetitive, exclusionary, and unlawful conduct to eliminate or severely diminish any threat to its dominance over digital advertising technologies," said Attorney General Merrick Garland.
The company's "uncompetitive conduct" includes the acquisition of competitors and forcing website publishers to adopt its tools "by restricting its unique, must-have advertiser demand to its ad exchange," according to the DOJ.
Among other things, the department is calling for a break-up of Google's business unit in which ad technology is bundled.
The DOJ already filed a first civil antitrust suit against the internet giant in 2020 for monopolizing search and search advertising. The litigation in that case is scheduled for trial in September.
There's also an antitrust lawsuit launched by the attorneys general of 36 states in 2021, taking aim at the way Google runs its Play Store.
Cover photo: Collage: REUTERS