Harvey Weinstein gets bad news in effort to overturn conviction
Albany, New York - A state appeals court turned down an appeal of Harvey Weinstein's rape and sexual assault convictions on Thursday.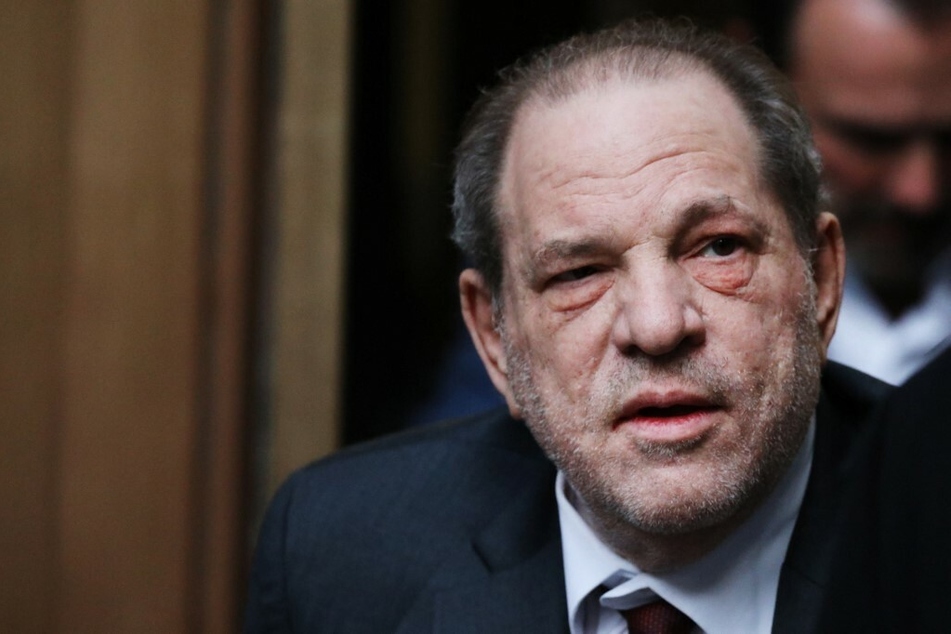 In February 2020, the former movie producer was found guilty on rape and a criminal sex act charges, and received 23 years in prison.
Five judges voted unanimously to uphold the verdict, striking down Weinstein's appeal.
"We reject defendant's arguments, and affirm the conviction in all respects," reads the Appellate Division's decision.
It goes on to state, "We perceive no basis for reducing the sentence, and we have considered defendant's remaining arguments and find them unavailing."
Weinstein's legal team attempted to argue that the judge and juror that were a part of the original decision were biased.
A spokesperson for the team, Juda Engelmayer, responded to the decision, saying, "We are disappointed and sad for Mr. Weinstein. Obviously. We will be pursuing this in the Court of Appeals, and beyond, and will study every option available."
Weinstein still faces another trial in Los Angeles, also for alleged sexual assault on multiple women.
Cover photo: SPENCER PLATT / GETTY IMAGES NORTH AMERICA / Getty Images via AFP