Kim Potter found guilty of manslaughter in Daunte Wright police killing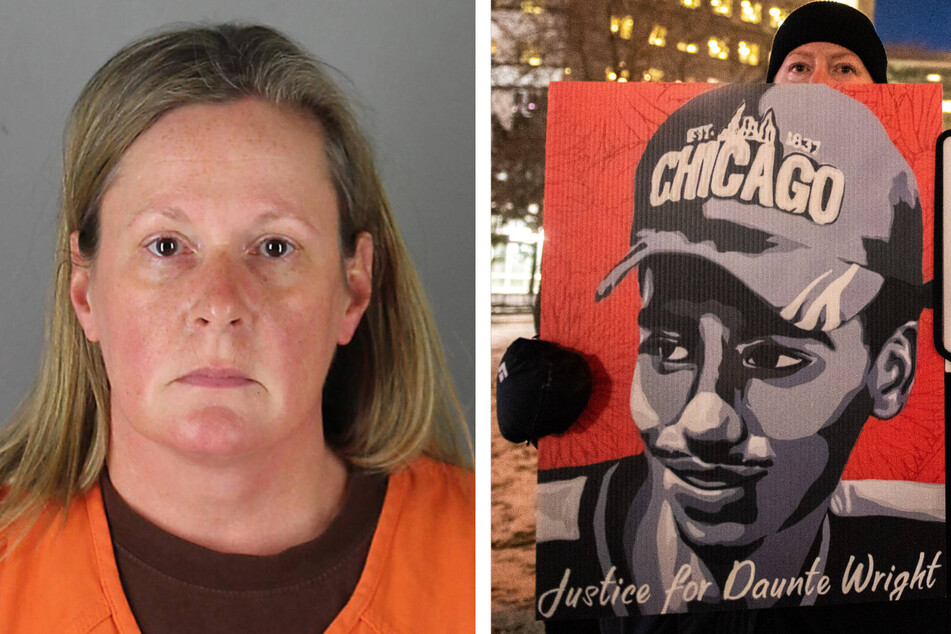 The mostly white jury deliberated on the trial's verdict for nearly four days, and found the officer guilty of reckless negligence on Thursday.
As the decision was read, the former cop did not show visible emotion in the Minnesota courthouse, while celebrations erupted among protesters gathered outside.
In April, Potter and responding officers pulled over Wright, a 20-year-old Black resident of Minneapolis, in a traffic stop for expired license plates and an air freshener hanging on his rearview mirror.

When they tried to arrest Wright after the discovery of an outstanding warrant, he resisted and attempted to re-enter his car unarmed. Potter then shot him in the chest, claiming she accidentally mistook her handgun for her Taser stun gun.
The 26-year law enforcement veteran fired the gun despite the weapons' stark difference in color, weight, and being trained to always discharge her lethal weapon from her dominant hip.
Potter's sentencing is now set for February 18, where the maximum sentence for first-degree manslaughter is 15 years and a $30,000 fine. A second-degree manslaughter conviction carries up to 10 years and a $20,000 fine.
The judge determined she will be held in custody without bail until her sentencing.
Wright's family reportedly sobbed in court as the verdict was read, issuing a statement afterwards with calls for police reform.
"From the unnecessary and overreaching tragic traffic stop to the shooting that took his life, that day will remain a traumatic one for this family and yet another example for America of why we desperately need change in policing, training and protocols," it read. "If we are ever going to restore the confidence of Black and marginalized Americans in law enforcement, we need to have accountability and a commitment to listening and to creating meaningful change."
After being fatally shot, Wright drove away and crashed his car shortly afterwards with his mother on a video call. He leaves behind a toddler, Daunte Wright Jr.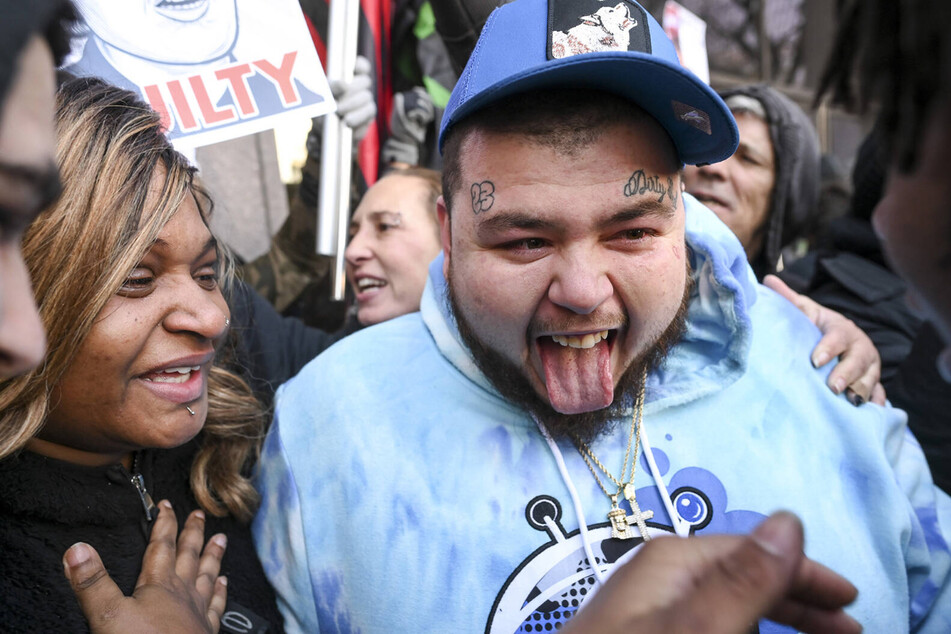 Cover photo: Collage: IMAGO/ZUMA Press & ZUMA Wire