Police informs wrong family about death of 19-year-old
Crimond, UK - Scottish police officers were involved in a terrible case of mistaken identity as they tried to inform the family of a traffic accident victim.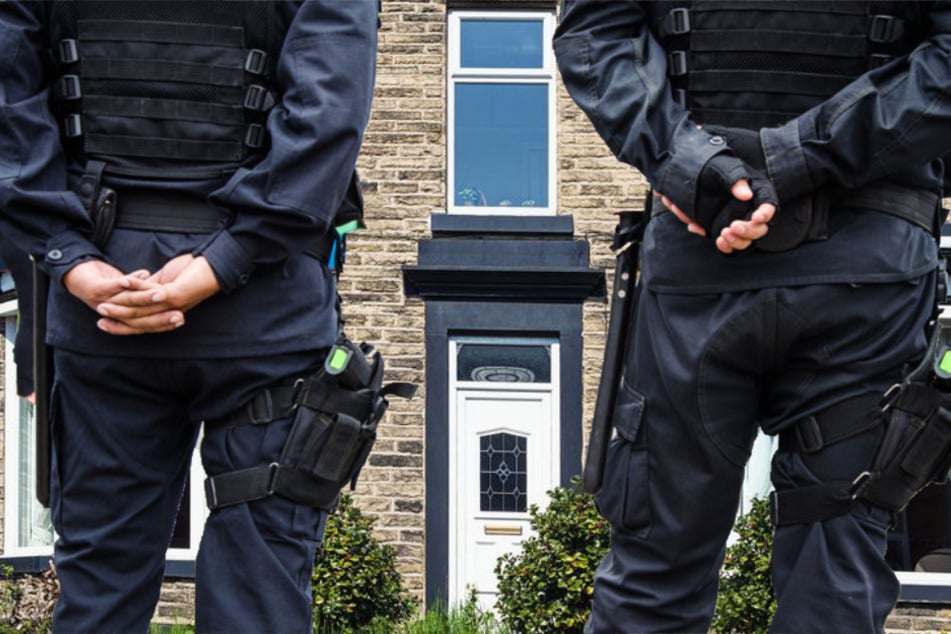 After 19-year-old Dylan Irvine was killed in a crash on a freeway in Aberdeenshire, Scotland on Monday, police broke the news to the wrong family.
Their 18-year-old son had also been involved in the accident, but was very much alive, albeit in critical condition and being treated at a local hospital.

After they recognized the error, authorities apologized to both families and said that the "confused scene" and "incorrect information provided by a witness" were to blame.
They added that everyone was "understanding of the circumstances."
Cover photo: 123RF/Juan Jose Napuri Guevara/wajan