Family steals, police officer heals: Christmas came thanks to this generous act
Somerset, Massachusetts - A police officer was called to address a shoplifting incident and didn't react as expected, garnering praise from his chief.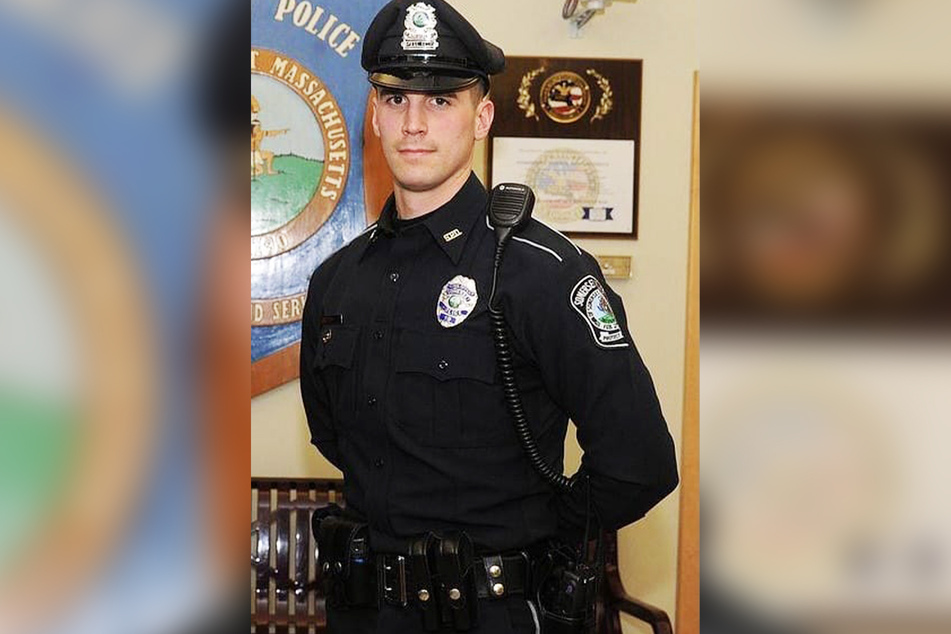 As the police department in Somerset, Massachusetts, revealed only recently, Officer Matt Lima was called to a Stop & Shop store on December 20 when two women and two children were allegedly caught stealing.
After arriving at the grocery store, Lima spoke with a security guard.
It turned out the family had only scanned and paid for part of their purchase at the self-service checkout. As they were leaving the store, they were stopped by an employee.
The man printed out a copy of the receipt and matched it with the items in the family's bags. They had probably pocketed much more than they had paid for, so the police were alerted.
But Officer Lima decided to take a closer look at the incident.
Police officer responds generously to women and children in need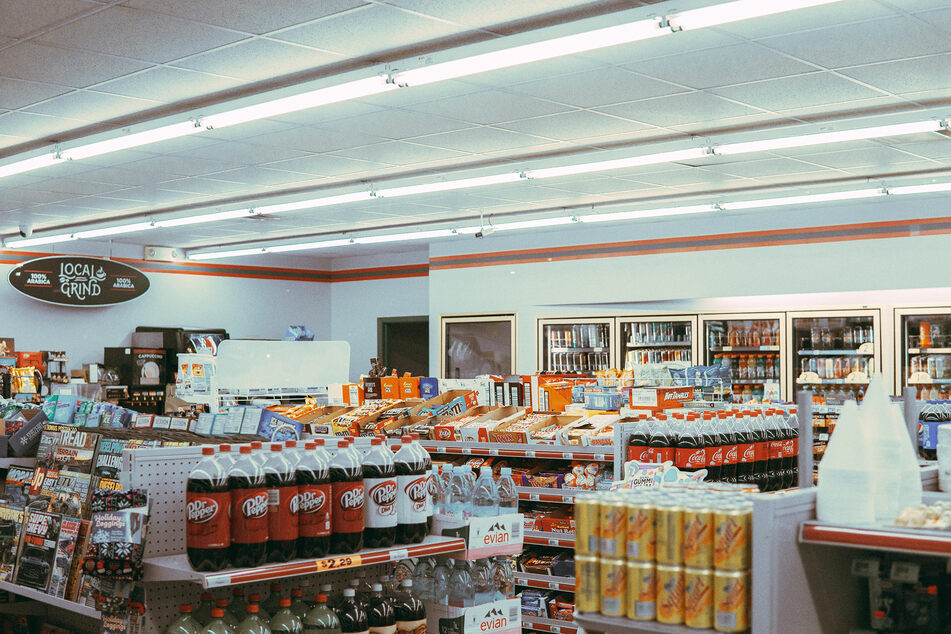 He had no way of knowing exactly how much the family had tried to steal, as the items had been returned to their shelves before he arrived at the scene.
But Lima quickly understood it was mainly food the two women were trying to smuggle out. They wanted to cook something special for their kids at Christmas, even though they were going through a difficult time financially.
Matt Lima declined to press charges, as the case wasn't clear enough.
Instead, he bought a $250 gift card with his own money, the Somerset Police Department explained in a statement. Lima then gave the gift card to the family.
Since the family was banned from that store, they had to do their shopping at another location, but at least they were able to have that big Christmas dinner after all – without being subject to prosecution.
Chief of police praises Officer Lima's decision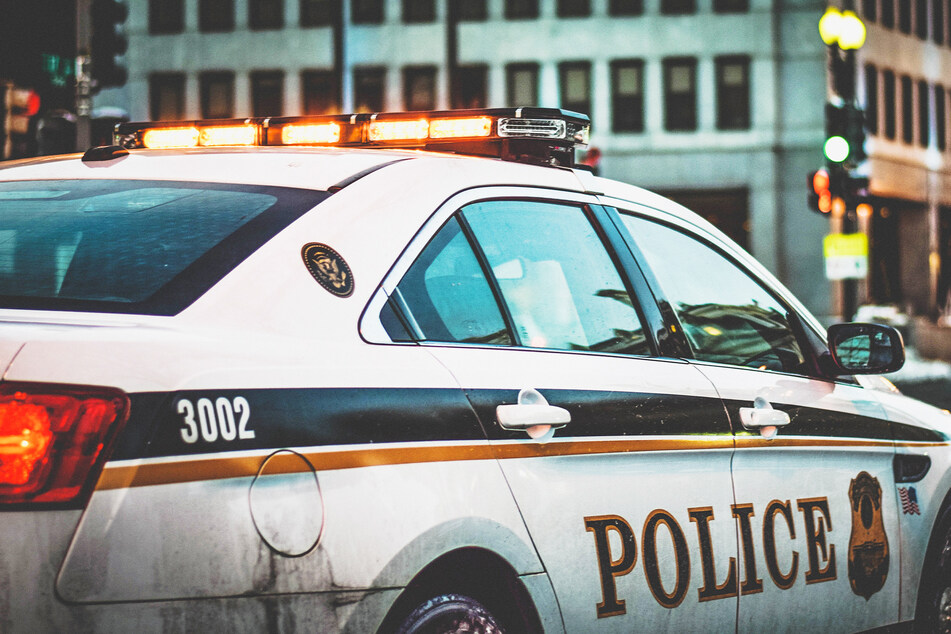 Chief McNeil of the Somerset Police Department praised the young officer's actions. "This incident is a true testament of Officer Lima's great character and decision making," he said in a press release.
"When faced with a difficult situation in which a family was trying to provide a meal for their kids, he made the generous decision to not press charges and instead ensured that they would have a Christmas dinner they could enjoy."

"I would like to personally commend Officer Lima for his actions. His actions exemplify what it means to protect and serve the members of our community," Chief McNeil continued.
Cover photo: Collage: Unsplash/Morgan Vander Hart, Somerset Police Department