Five dead after police chase fugitive in Yonkers
Yonkers, New York - A man fleeing from police caused an accident resulting in five deaths. Officials say the driver was among the fatally injured.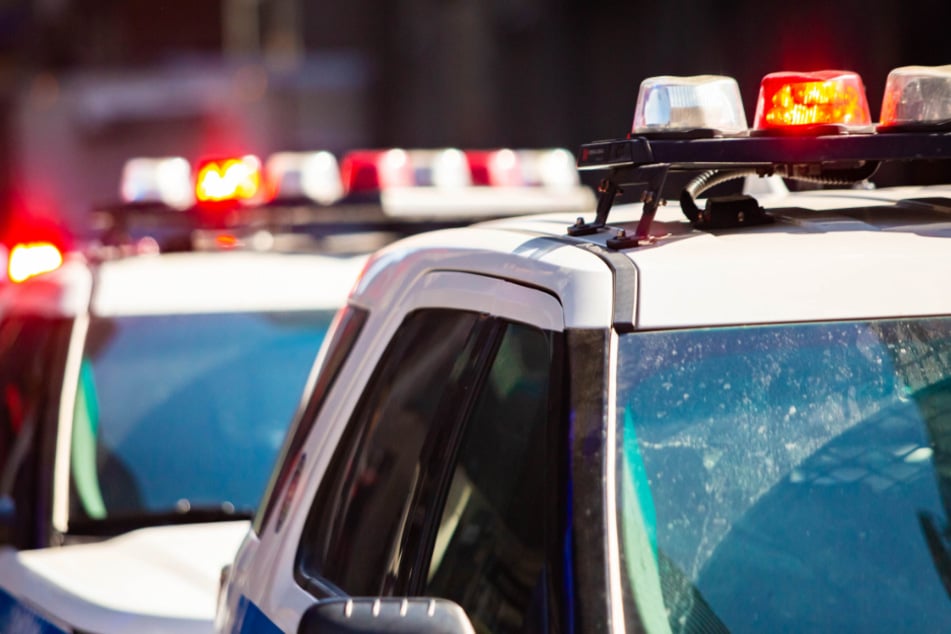 A driver in Yonkers ignored a red light and crashed into a vehicle coming from the right. The first driver was approaching at such a high speed that the second car was torn in two.
The four 18-year-old occupants were ejected from the car and died instantly, according to police. The victims had finished high school just a few months prior, a condolence statement from the city's public schools said. The 36-year-old driver who caused the accident died a short time later at the hospital.
The police had taken up pursuit because the man had previously disregarded traffic rules, investigators said on Facebook on Wednesday. They were not following the 36-year-old at high speed, instead maintaining some distance from the target, an ABC spokesperson reported.
"Four young lives were cut short by the recklessness of one individual," said Yonkers Mayor Mike Spano. "Let this be a lesson to all who drive at excessive speeds — it not only puts your life at risk but also the innocent lives with whom you share the road."

Cover photo: 123RF/Ivan Kokoulin