NYPD spent nearly $160 million on surveillance through a secret fund
New York, New York - The NYPD has spent more than $159 million since 2007 on surveillance tech by using a fund that required no oversight. Now two groups are questioning the legality of the police department's actions.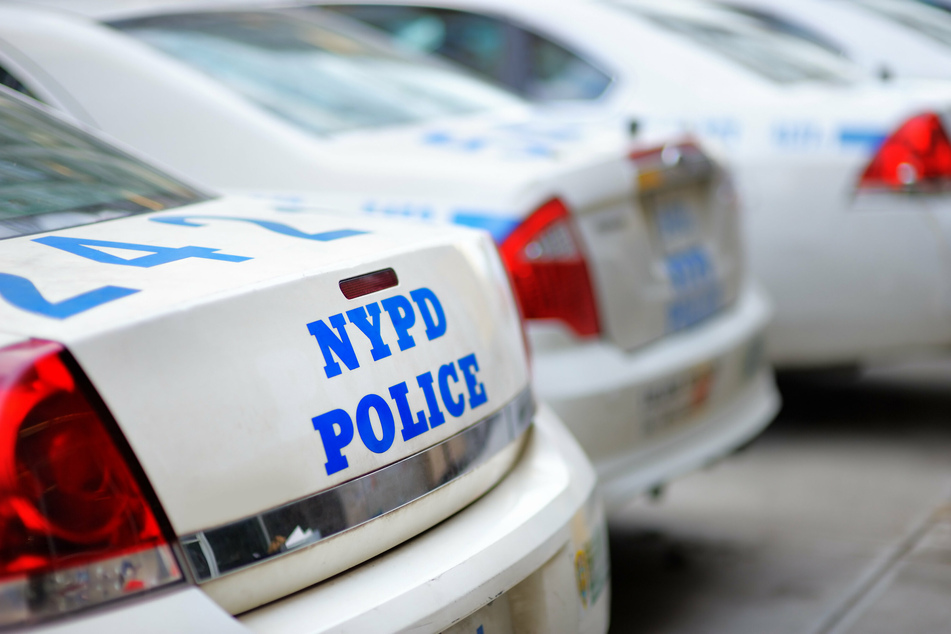 Two groups, the Legal Aid Society and Surveillance Technology Oversight Project (STOP) released documents on Tuesday that revealed that the money came from a "Special Expenses Fund", according to Wired.
The documents were heavily redacted but did show that the contracts paid by the fund were made with various companies specializing in cutting-edge surveillance equipment and technology.
The purchases included special "predictive policing software", facial-recognition software, and "stingray" cell towers designed to collect cell phone info on everybody in the area.
Both Legal Aid and STOP say that using all of this money without any accountability provided the department with a "surveillance slush fund."
There was also concern about using mobile x-ray vans for finding hidden weapons on people and in vehicles up to 1,500 feet away. The police don't notify the public when they are in use, despite the potential to expose civilians to unhealthy doses of radiation.
Still a ways to go towards building trust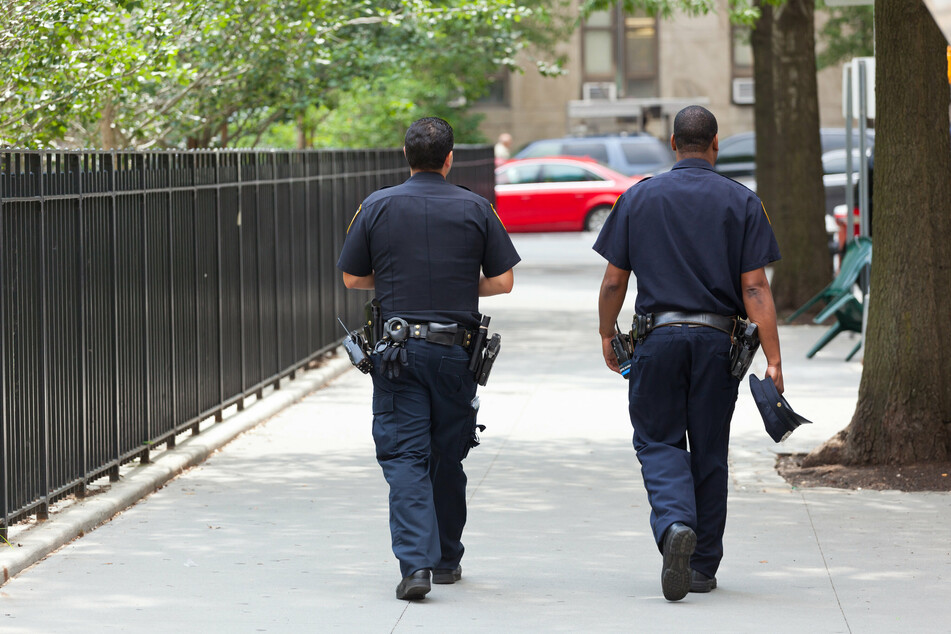 The department was able to continue their purchases because of an established agreement that contracts used for "confidential operations" didn't need to be publicly viewable, and that notifying the public about the use of x-ray vans could threaten national security.
When the Public Oversight of Surveillance Technology (POST) Act was passed last year, the NYPD finally faced the legal requirement of being open about its tech.
Scott Stringer, the New York City comptroller, was on board with disclosing the information, saying, "New Yorkers deserve transparency, accountability, and oversight for all taxpayer dollars. By shedding light on how taxpayer dollars are spent, we can continue to make government more open and accessible and build public trust."
"No police department or federal agency has gone to the level of depth and transparency on law enforcement tools used in the field that the NYPD did in its POST Act disclosures," an NYPD rep said.
However, because the documents are so heavily edited, it is hard to know the nature of some of the contracts, or if they are still active. However, Legal Aid says the disclosures are important because they prove that the city won't continue to help hide NYPD secrets.
Cover photo: 123RF/ marysmn