Teacher given jail time for sending nudes to 13-year-old students
Barton County, Missouri - A former teacher has been sentenced to four years in prison for sending nudes to three of her 13-year-old male students.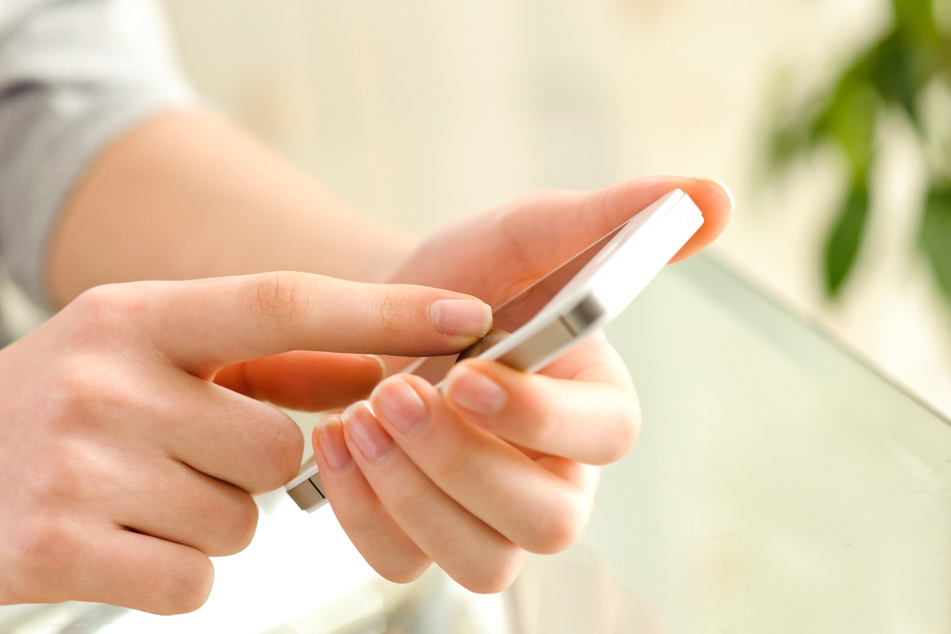 Emily Edson (39) was working at Lamar Middle School when a mother became aware of an inappropriate conversation between the student teacher and her son in 2017.
After the concerned woman reported this to the police, her son and two other boys were questioned. This prompted an investigation. In 2017, Edson was initially charged with having a nude photo of one of the boys on her cell phone.
As KOAM News reported, the case progressed in February 2019, when all three boys confirmed that they had received nude pictures of Edson herself. One boy also told the authorities that Edson repeatedly asked for sex.
Former student teacher sentenced to four years in prison
Emily Edson's negotiated a plea deal and was finally sentenced on Thursday. According to the Daily Star, she has been sentenced to four years in prison for sexual misconduct towards minors and the promotion of offensive images of children.
Cover photo: 123RF/Sergey Rasulov