Ten-year-old boy tragically dies saving his sister from drowning
Hudson, South Dakota - In a heartbreaking incident, a 10-year-old boy lost his life saving his little sister from drowning in a river.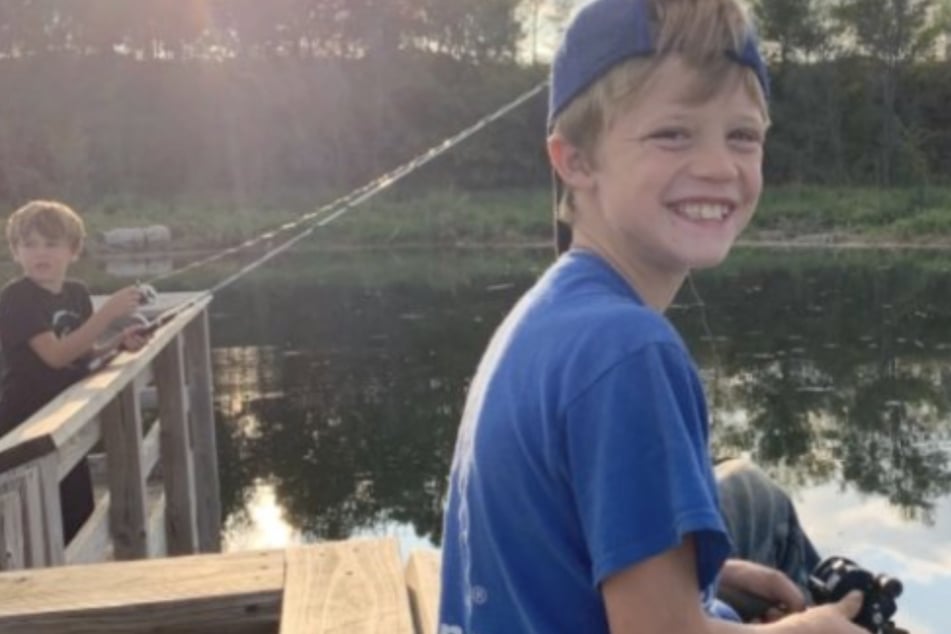 Ricky Lee Sneve was out on the Big Sioux River in Hudson in South Dakota with his dad and siblings on Saturday when three of them fell into the river.
Chad Sneve, the father, immediately jumped into the water for two of them, while young Ricky jumped in to save his sister Chevelle.
As the Argus Leader reported, the three children were rescued, but when Chad Sneve and Ricky's siblings surfaced, the 10-year-old was missing.
The Lincoln County Sheriff's Office announced a large-scale rescue operation near Hudson on Facebook around 7 PM that day.
Around three hours later, they shared the tragic news: a dive team had recovered the boy's body.
Chad Sneve was left devastated. "He was generous, kind and special in more ways than I can begin to explain... He was my everything," he told the Argus Leader.

Ricky was the oldest of four siblings.
The boy's uncle, Nicole Eufers' brother, is now raising money for the funeral through GoFundMe.
"Ricky Lee was a very intelligent and smart young boy who loved his family and was an adventurous little guy. He'd do anything to help his mom or anyone at that, without ever being asked," he wrote on the platform.
So far, more than $29,000 have been raised.
Cover photo: Screenshot/GoFundMe/Little Ricky saving his little Sis