Leonard Taylor executed in Missouri despite innocence claims and calls for clemency
Bonne Terre, Missouri - Missouri went ahead with the planned execution of Leonard "Raheem" Taylor on Tuesday despite innocence claims and public calls for clemency.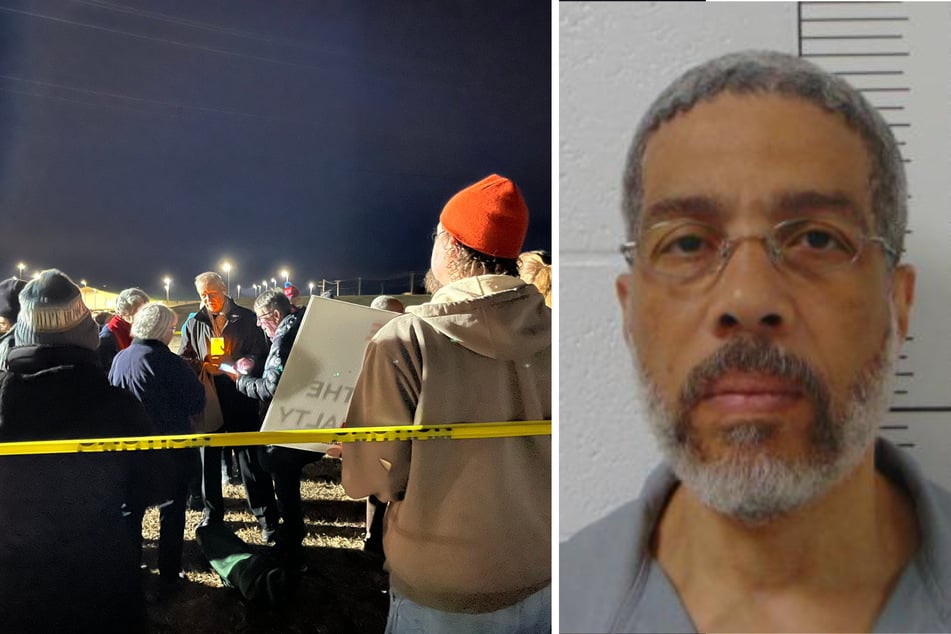 Raheem Taylor was pronounced dead at 6:16 PM on Tuesday after receiving a lethal injection.
He had been sentenced to death for the 2004 murders of his girlfriend Angela Rowe and her three children at their home in Jennings, Missouri.
Human rights advocates had been pushing for clemency, especially in light of credible forensic evidence indicating Taylor may not have been responsible for the crimes. The 58-year-old maintained his innocence throughout his years behind bars, saying he was out of the state at the time of the shootings.
Nevertheless, Missouri's Republican Governor Mike Parson said on Monday that the state would go forward with the execution.
A number of social justice organizations had been pushing for a last-minute stay and the creation of an independent board to investigate Taylor's claims of innocence.
Raheem Taylor shares final words before his execution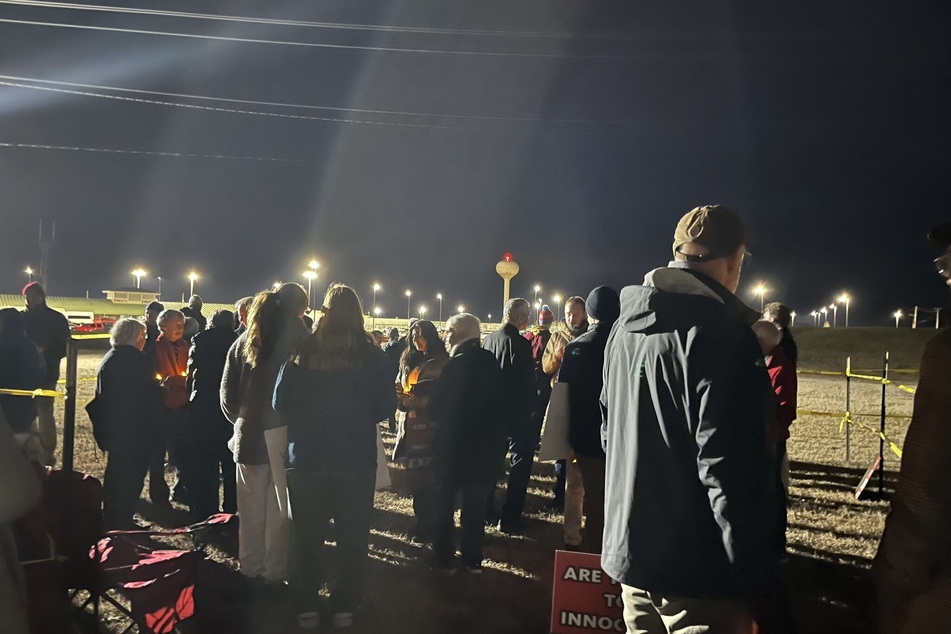 As the fatal hour drew closer, advocates pushed authorities to allow witnesses and a spiritual advisor at the execution. Those requests were denied.
Taylor issued a final written statement before his execution, which read: "O you who believe! Seek assistance through patience and prayer. Surely Allah is with the patient and do not speak of those [Muslims] who are slain in Allah's way as dead; nay, (they/we are) alive, but you do not perceive [their life and strength]. Holy Qur'an Surah 2:153-154."
"Muslims don't die, we live eternally in the hearts of our family and friends. From Allah we come and to Allah we all shall return. Everybody will get their turn to die," the statement continued.
"Death is not your enemy, it is your destiny. Look forward to meeting it. Peace!"
Cori Bush calls for end to death penalty after Raheem Taylor execution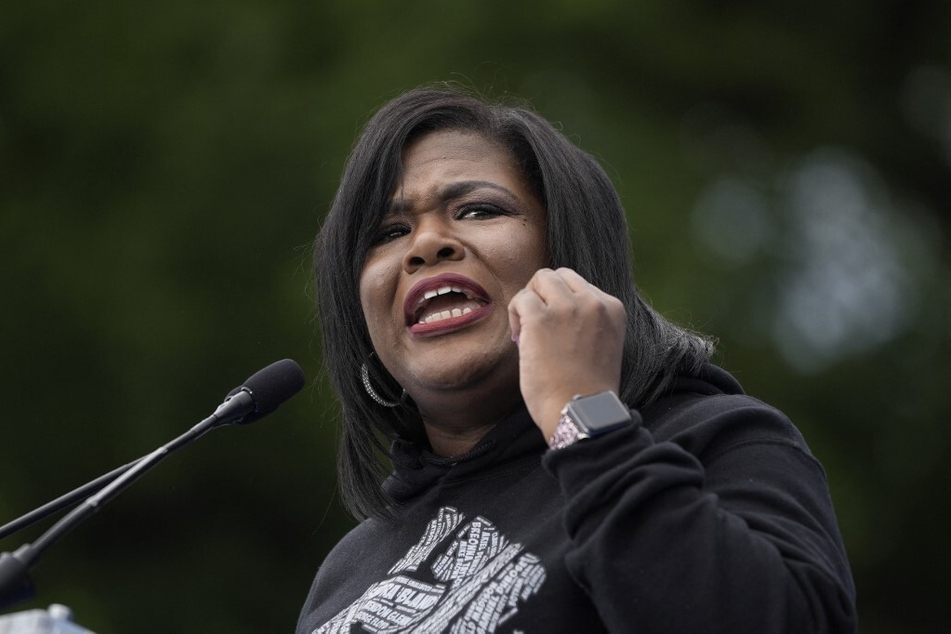 Taylor's execution has led to renewed calls for an end to the death penalty, including from Missouri Congresswoman Cori Bush.
"Missouri failed Raheem Taylor. Every public official who had the power to intervene but didn't failed Raheem Taylor," Bush said in a statement on Tuesday.
"Despite a credible case of innocence, Mr. Taylor was repeatedly denied the mercy that he and every person facing capital punishment deserve. Raheem's case demonstrates the systemic rot of our criminal legal system, which not only fails to prevent violence but actually commits heinous violence itself, even when a person may be innocent," she added, noting that further executions are planned in Missouri this year.
"We must refuse to allow another life to be taken by our government. We must abolish the death penalty."
Cover photo: Collage: Screenshot/Twitter/MADPO & Missouri Department of Corrections