Alex Murdaugh's double-murder trial kicks off with opposing opening arguments
Walterboro, South Carolina - Opening arguments came and went in disbarred attorney Alex Murdaugh's double-murder trial, where the prosecution and the defense painted differing versions of events.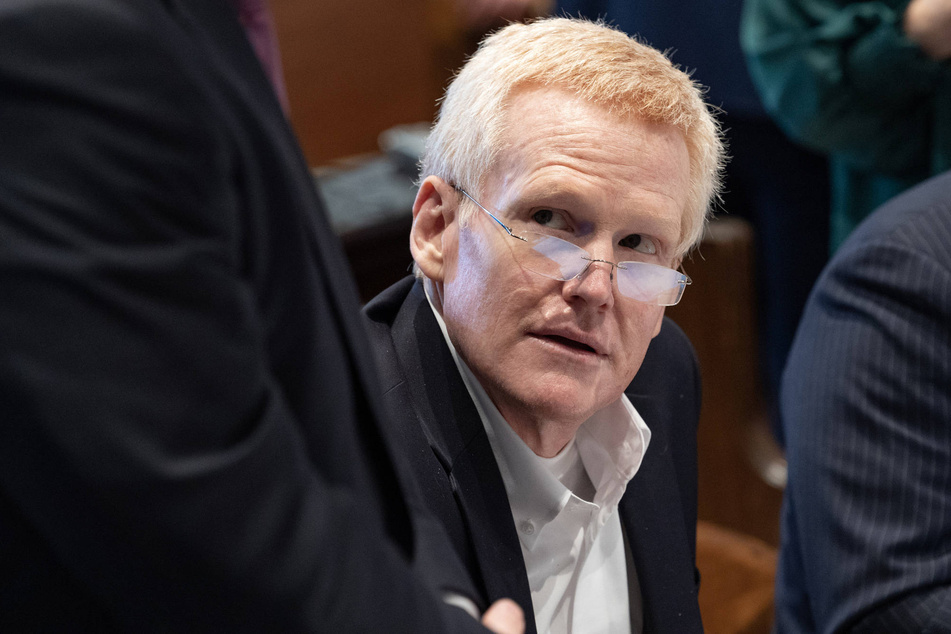 With a 12-person jury selected and six alternates secured, Murdaugh's double-murder trial for allegedly killing his wife and eldest son kicked off with opening arguments on Wednesday from the prosecution and the defense.
Murdaugh was indicted for murder by a Colleton County grand jury in July 2022 for the 2021 death of his wife Margaret "Maggie" Murdaugh (52) and son Paul Murdaugh (22).
During opening arguments, lead prosecutor Creighton Waters argued that "the evidence will show [Murdaugh] killed Maggie and Paul."
The prosecution is arguing that Murdaugh murdered his wife and son to distract from the numerous illegal schemes he orchestrated that were about to come to light.
"You're gonna hear some of what was going on in Alex Murdaugh's life, leading up to that day – stuff that happened that very day, stuff that was leading up to a perfect storm that was gathering," Waters said.
The prosecutor then alluded to the evidence the state gathered against Murdaugh, claiming that Maggie and Paul didn't have defensive wounds like they "didn't see a threat coming from their attacker."
Though Waters stated Murdaugh "told anyone who would listen" that he wasn't at the crime scene the night Maggie and Paul were murdered, the prosecutor claimed that cellphone and video evidence will show otherwise.
"Listen for that evidence," Waters told the jury.
However, Murdaugh's defense attorney Dick Harpootlian told the jury there was no such evidence connecting Murdaugh to the murders, referring to his client as "the loving father of Paul and the loving husband of Maggie."
Murdaugh's defense attorney claims evidence is "not believable"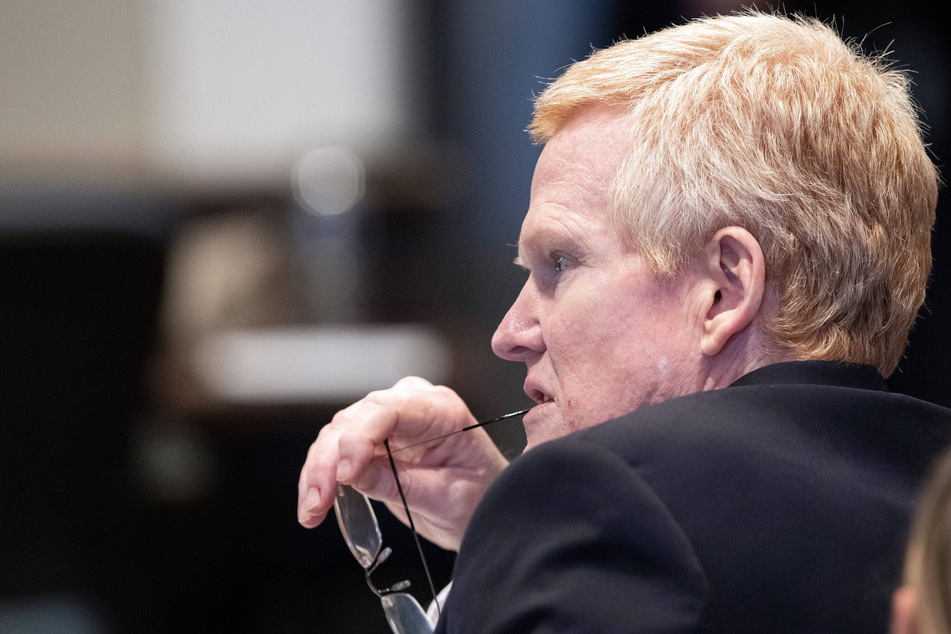 Harpootlian also told the jury that the prosecution's witnesses will tell them that Paul's head "literally exploded" from the gunshot wound, indicating that whoever shot him was "probably no more than three feet away."
Because of this, Harpootlian told the jury that the person who did in fact murder him was likely covered in blood before stating that "no human blood [was] detected" on Murdaugh's clothes.
Murduagh's lawyer concluded by saying that the state's argument was "not believable."
Maggie Murdaugh and Paul Murdaugh were found shot to death on the Murdaugh family's property in Islandton, South Carolina on June 7, 2021. Murdaugh made the 9-1-1 call after allegedly discovering their bodies. The disbarred lawyer has pleaded not guilty to all charges against him.
Murdaugh's double-murder trial will resume on Thursday at 9:30 AM EST.
Cover photo: IMAGO / USA TODAY Network