Disbarred attorney Alex Murdaugh indicted for murders of wife and son
Walterboro, South Carolina - Disgraced attorney Alex Murdaugh has been indicted on murder charges for the deaths of his wife and son.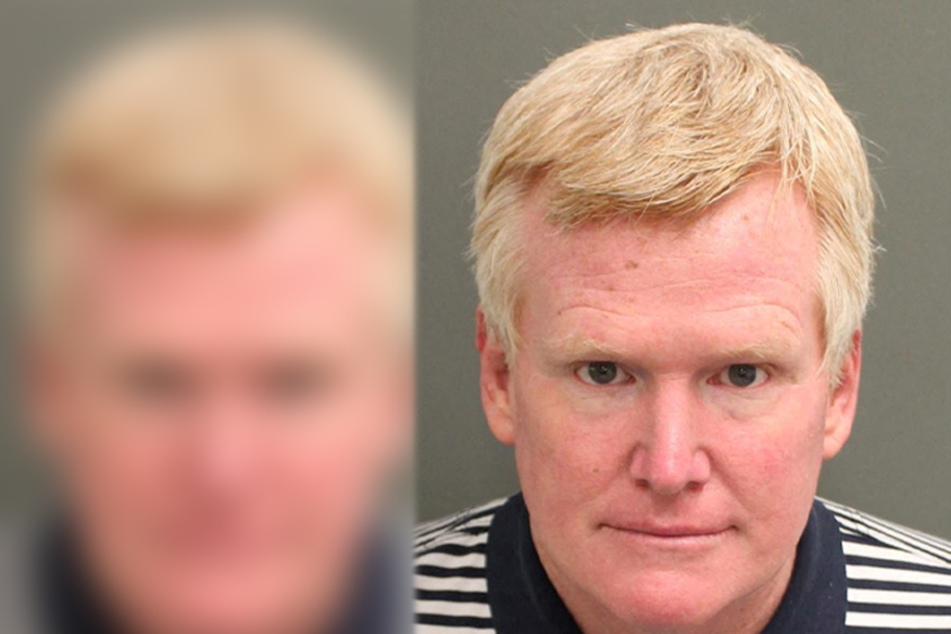 A Colleton County grand jury indicted Murdaugh (63) on Thursday on two counts of murder and two counts of possession of a weapon during the commission of a violent crime, according to CNN.
On the night of June 7, 2021, Murdaugh's wife Margaret "Maggie" Murdaugh (52), and son Paul Murdaugh (22) were found shot to death on the family's property in Islandton, South Carolina.
The disgraced attorney, whose family was prominent in the South Carolina legal community, was the one who called 911 to report the shooting, alleging he had just returned home from visiting his sick father when he found their bodies.
A source who claims to have knowledge on the case told CNN that investigators found blood spatter on Murdaugh's clothing that might be able to place him at the scene of his wife and son's murders.
Murdaugh's attorneys Dick Harpootlian and Jim Griffin released a statement following the indictment saying, "Alex wants his family, friends, and everyone to know that he did not have anything to do with the murders of Maggie and Paul. He loved them more than anything in the world."
In a news release, South Carolina's Attorney General Alan Wilson said, "All the efforts of our office and the law enforcement agencies involved in this investigation have been focused on seeking justice for the victims' families."
Chief of the State Law Enforcement Division (SLED) Mark Keel said, "At no point did [SLED] agents lose focus on this investigation. From the beginning I have been clear, the priority was to ensure justice was served. Today is one more step in a long process for justice for Maggie and Paul."
Since his wife and son were murdered, Murdaugh's life has been consumed by legal troubles that began to unravel in the wake of their tragic deaths.
Legal woes in the months leading up to Murdaugh's murder indictment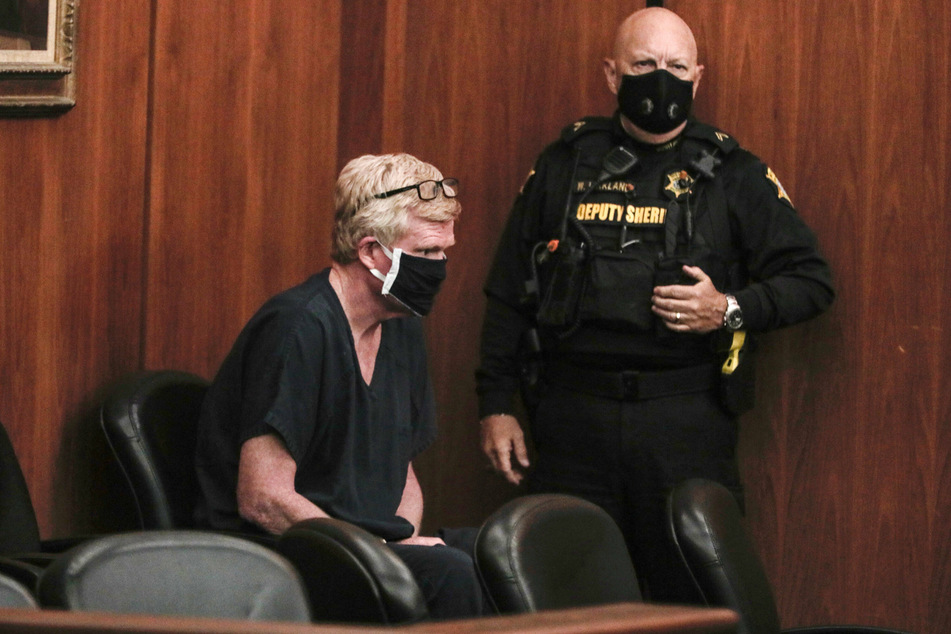 It's been a rough 13 months for Murdaugh.
The murders of his wife and son led law enforcement to look at every corner of the disbarred attorney's life. What they uncovered led to numerous charges against Murdaugh for a slew of criminal offenses.
At the time of Thursday's murder indictment, Murdaugh was already behind bars on a $7 million bond in Charleston, South Carolina, for numerous financial crimes. According to AP News, he's been jailed since October 2021 on charges related to allegedly misappropriating settlement funds in connection with his former housekeeper Gloria Satterfield's death, money laundering, fraud, and drug schemes.
One month prior to his October 2021 arrest, which occurred at a drug rehab facility in Orlando, Murdaugh reportedly tried to arrange his own death, so his son could cash in on a $10 million life insurance policy. He allegedly asked his former client Curtis "Eddie" Smith to shoot him on the side of a highway. When Smith refused, he threatened to take his own life.
Smith alleges that in his efforts to take the gun away from Murdaugh, the former attorney pulled the trigger, leading a bullet to graze the top of his head.
The disgraced attorney has blamed his legal woes and questionable actions on his 20-year drug addiction to opioids, though he admitted to being clean of them for three months back in December 2021.
A bond hearing concerning Murdaugh's murder indictment has been set for 10 AM ET on July 20 at the Colleton County Courthouse.
Cover photo: Collage: REUTERS