An 18-year-old shot on a date may have been victim of a hunting accident
Nockamixon State Park, Pennsylvania - A 18-year-old boy was shot dead in a park in Pennsylvania, while enjoying a romantic date night with his girlfriend.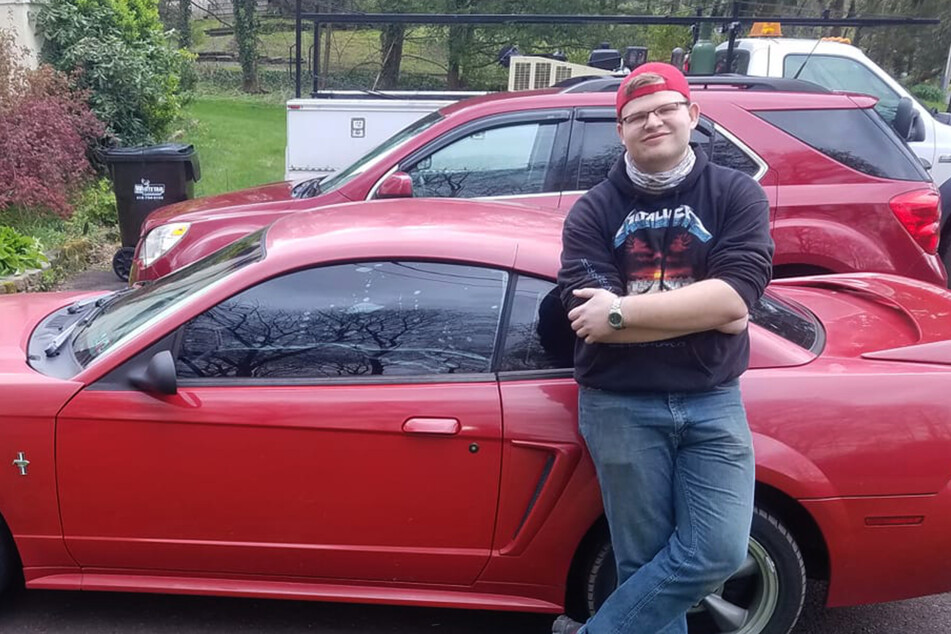 On Saturday evening, Jason Kutt and his girlfriend were sitting at a lake in Nockamixon State Park when he was suddenly hit in the neck by a bullet at around 5:15 PM, District Attorney Matt Weintraub reported at a press conference.
So far, no suspects have been arrested. According to Weintraub, it is unclear whether a crime has even been committed.
Jason Kutt's girlfriend later told police that right after the shot had been fired, she saw a man in "orange hunting clothing" standing about 550 feet away from them.
A hunting accident cannot be ruled out at the moment.
Kutt was pronounced dead on Monday. He had just graduated from high school.
Kutt's family shared a statement on Facebook the same day, announcing the devastating news of the death of the beloved son and brother.

"It is with extreme heavy and broken heart that we share with you the passing of our son Jason Kutt," his father wrote.
"He loved playing his guitars , video games, and taking walks in nature to take amazing pictures and spending time with his girlfriend."
The Kutt family made the courageous decision to donate Jason's organs, so that he might give the gift of life to others.
Cover photo: Facebook/Screenshot/Ronald Kutt